Verizon to bring 'Go Unlimited' to Canada, Mexico
Published on January 22, 2018
Earlier in August last year, U.S. carrier Verizon made its decision of splitting the unlimited data plan into three new options, official. As per their announcement, the data pack would come with certain limitations and restrictions, especially when it came to video streaming. One of the most basic packs out of the three plans called, 'Go Unlimited,' is soon expected to launch in the Canadian and Mexican market. Unfortunately, the plan will arrive with an increased amount of restriction nonetheless.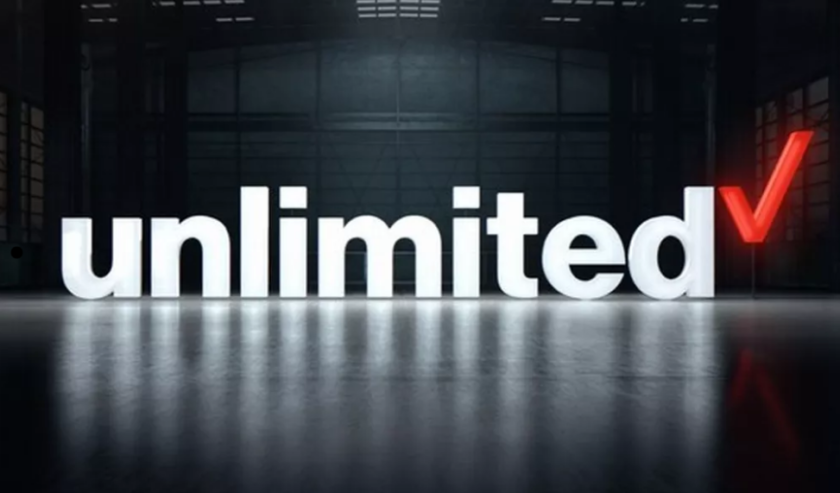 As noted by The Verge, if you are a Verizon customer who is subscribed to the basic plan, then you will no longer be required to pay for the additional data plan when you plan on traveling overseas. A recent report published by Droid-life (via Engadget) further suggests that the change to the data plan is expected to take place from January 25th onwards.
The latest bunch of change will bring about differences in terms of the company's 'Go Unlimited' package, with an improved speed. The speed is expected to be similar to the company's other unlimited offerings such as packages such as Beyond Unlimited and Business Unlimited Plans. For those who aren't aware, the above-mentioned plans already include the international calling, texting and data services.
Furthermore, the change brought about by Verizon is an indication that the U.S. carrier plans on keeping pace with its competitors including T-Mobile, who is also among the few to offer its own North American plan. Apart from this, the package also allows individuals to churn through 5GB of data on LTE networking.
However, there is a catch to this. If users end up utilizing over 500MB of LTE data per day, they will be throttled to 2G speeds. If the carrier identifies that the user is utilizing 50 percent more call and data usage in the sixty-day period, they might remove the service altogether as well.