Users report issues after updating to Android Pie
Published on August 20, 2018
The latest Android update which was bought by Google for its user's Android pie seems to have some bugs in it. Android was hugely criticized for giving a poor battery life when it is compared with the other operating systems. Android usually uses more battery life than others, but at the same time, it has also allowed for some unique as well as diverse applications to the platform. Google has now done currently to improve the battery life usage on Android, but the change in Wi-Fi scanning is now interfering with some network applications.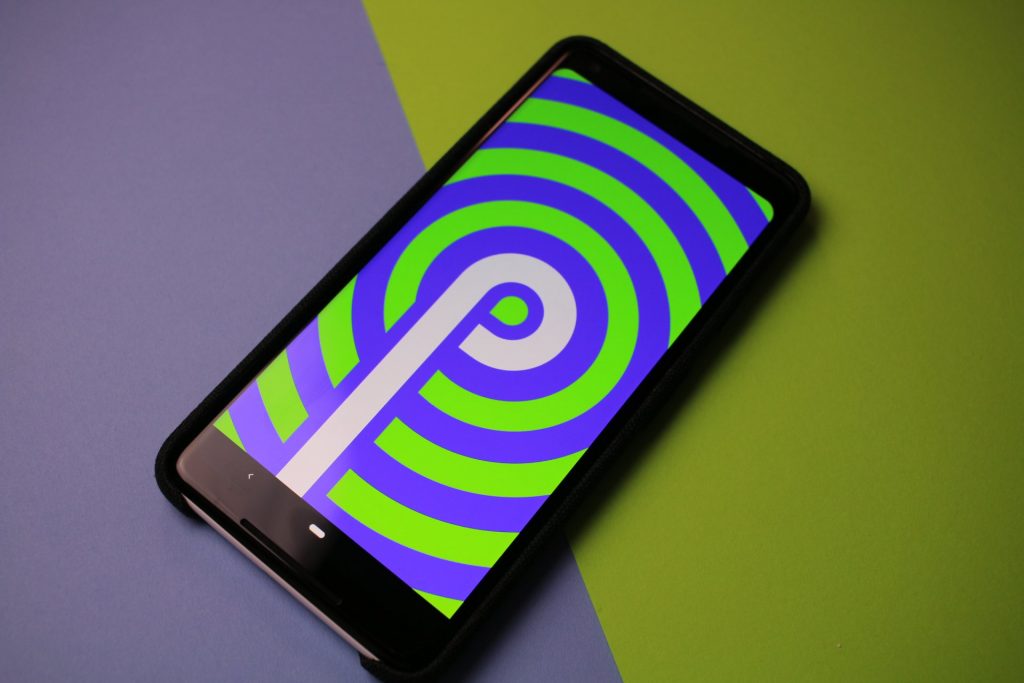 Google has seemed to put some limitation on the freq about which the application can use the platform's Wi-Fi Scanning feature. Google has now responded to the report in its issue tracker as well as it confirmed the latest update to the Android limit as this functionality has got both foreground applications as well as background applications. When it comes to the foreground applications, the feature has been limited to about four scans in every 2 minutes while the applications which are present in the background are now getting restricted to only one scan every 30n minutes.
There is some instance in which popular network applications like Wi-Fi Analyzer as well as WiGLE need more frequent access to all Wi-Fi scanning than the standard application. The change has now essentially made in the types of applications which reduces the scan rate by about at least 30x even though they are active applications which are meant to be used in the foreground.
Apart from this, some Google Pixel XL users are also reporting about the fast charging issue which has started after they have updated to Android 9 Pie stable update. The users have got the complaint that the fast charging is not working on the Pixel XL after they have installed the update. One of the users has even reported that the message usually reads that charging Slowly but when the unit is plugged into the fast charger. Some of the reports said that the original fast charger had bundled in with the Pixel XL which works fine but with other chargers seem not to be supported anymore.
This issue has surfaced out since they have updated the phone with the latest Android update. This shows that the issue lies in the software. Google has issued a statement in which it said that it is soon going to fix this.