Unlocking The Secrets of Improving Google Ranking!
Published on February 1, 2021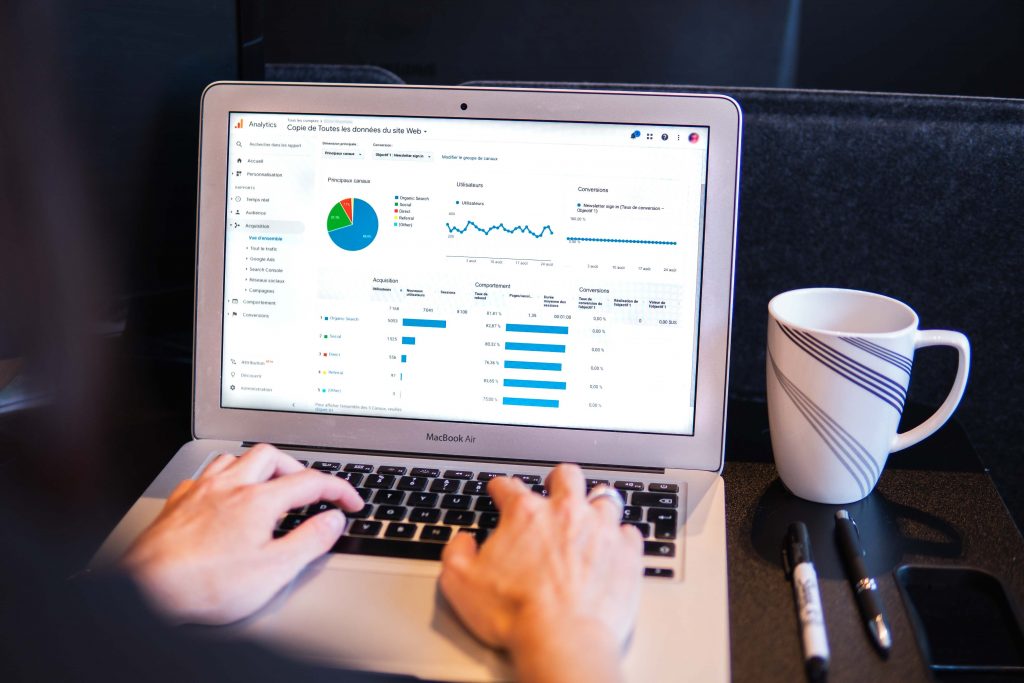 We want to come on top of SERPs.
We want to make it on the first page of the Google rankings.
That's how the ambiance is across all the businesses trying to make a mark in the online world. Isn't it? It's like arriving at the topmost position is the pinnacle of any business success digitally. If that does not make you work harder, the following data might make you think otherwise.
As per Backlinko, the top position on the Google search rankings receives more than 30 percent of all the clicks compared to .78 percent of clicks.
That's huge! Right?
But unlike what business owners wish, there is no magic button to rank #1. So, here are some of the tips to follow if you want to achieve this goal one day.
Before we pick on the actionable SEO strategies, here is something that you must focus on.
Google Algorithm Updates- The Real Game Changer
It is quite evident that the customer is the king. But to reach the customer, one has to bypass the stringent guidelines of the search engines. In fact, according to some experts, there are more than 500 to 600 algorithm changes per year.
And Google does not announce every single update. So, marketers must make it a point to keep a note of such updates. To those who are still new to updates shared by Google, let me tell you. Google is considering user-experience as one of the significant factors when deciding the rankings of the websites.
Other than that, you must make sure that your website is mobile-friendly. You must have a local listing to appear in the search results when such keywords are searched.
In short, you must steer clear of spamming techniques and provide valuable information that will help your customers.
Now let's focus on the SEO strategies that will help you improve your Google rankings.
Keep a check on your current Google ranking. Yes, you can't move on to make effective strategies if you don't have an idea where to start from. For that, you can take the help of the free serp checker and find the keywords that you can rank quickly and the ones that will require a bit of time but are necessary to grow your business.
Once you figure that out, check your website for all the flaws, such as site speed, loading errors, navigation problems, and domain health. That way, you will quickly rectify issues and improve the ranking of your website.
Then go on and measure and track your SEO metrics and see where you stand for the target keywords. For instance, look for metrics like organic traffic, lead generation, and keyword conversions. And while doing that, look for the metrics to confirm if your website is ranking for the local searches or not.
In the End,
You can't rank for any keyword if you don't target the right audience. So, before starting anything, you must make sure to understand your audience, their pain points, and what they are looking for.
By doing that, you'll eventually create a strategy that will improve your search rankings. Who knows, you might even bag a position zero (snippets) spot as well?