UK blames Russia for 'NotPetya' ransomware cyber-attack
Published on February 16, 2018
U.K. earlier on Thursday went on to publicly accuse the Russian military of being the main culprit behind the recent 'NotPetya' ransomware cyber-attack. To recall, the ransomware cyber-attack, started in Ukraine and Russia, went on to affect thousands of computers worldwide. "The UK Government judges that the Russian Government, specifically the Russian military, was responsible for the destructive NotPetya cyber-attack of June 2017," Foreign Office minister Tarid Ahmad said in a statement.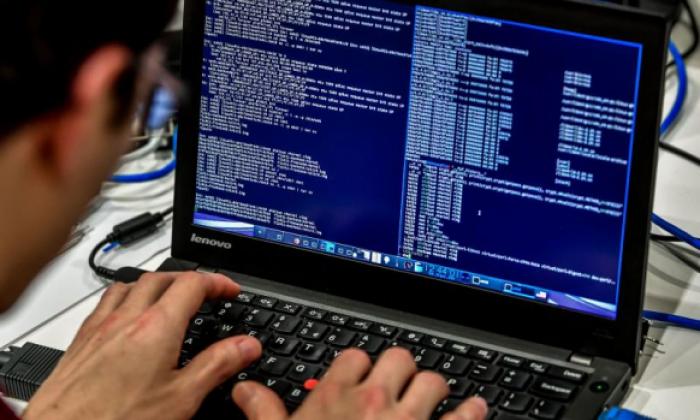 Additionally, Defense Secretary Gavin Williamson even went on to state that the attack is evidence of a new era of warfare. He said that it is far more engaging and destructive than any other type of attack as the military cannot physically protect themselves against these malicious cyber-attacks.
"Russia is ripping up the rule book by undermining democracy, wrecking livelihoods by targeting critical infrastructure and weaponizing information," he said. The Kremlin was quick to defend themselves. "We categorically reject such accusations. We consider them unsubstantiated and groundless," Kremlin spokesman Dmitry Peskov told journalists. "This is nothing but a continuation of a Russophobic campaign that is not based on any evidence," he said.
The 'NotPetya' cyber-attack contaminated thousands of computers worldwide. The ransomware attack particularly impacted multi-national companies and critical infrastructure such as radiation monitors at the old Chernobyl nuclear power plants and even several ports located in Mumbai (India) as well as Amsterdam (Europe).
Some of the companies that were severely impacted by this attack include the Russian oil group Rosneft, Danish shipping company Maersk, US pharmaceutical giant Merck, French construction specialist Saint-Gobain and the British advertising firm WPP. Ukraine, on the other hand, is currently battling Russia-backed rebels and over 10,000 people have already been killed. UK and US have blamed South Korea was the recent WannaCry ransomware attack as well, which managed to disrupt the technology sector back in May 2017.