Ubisoft kickstarts new stores; will collaborate in AAA game development
Published on March 24, 2018
Ubisoft family is growing in size. The company has stepped into the Ukrainian and Indian markets. The French publisher recently made an announcement, officiating their brand new studios in Mumbai, India and Odesa, Ukraine. The new teams at the Ubisoft store will are uniquely trained to assist and work in collaboration with Ubisoft stores worldwide.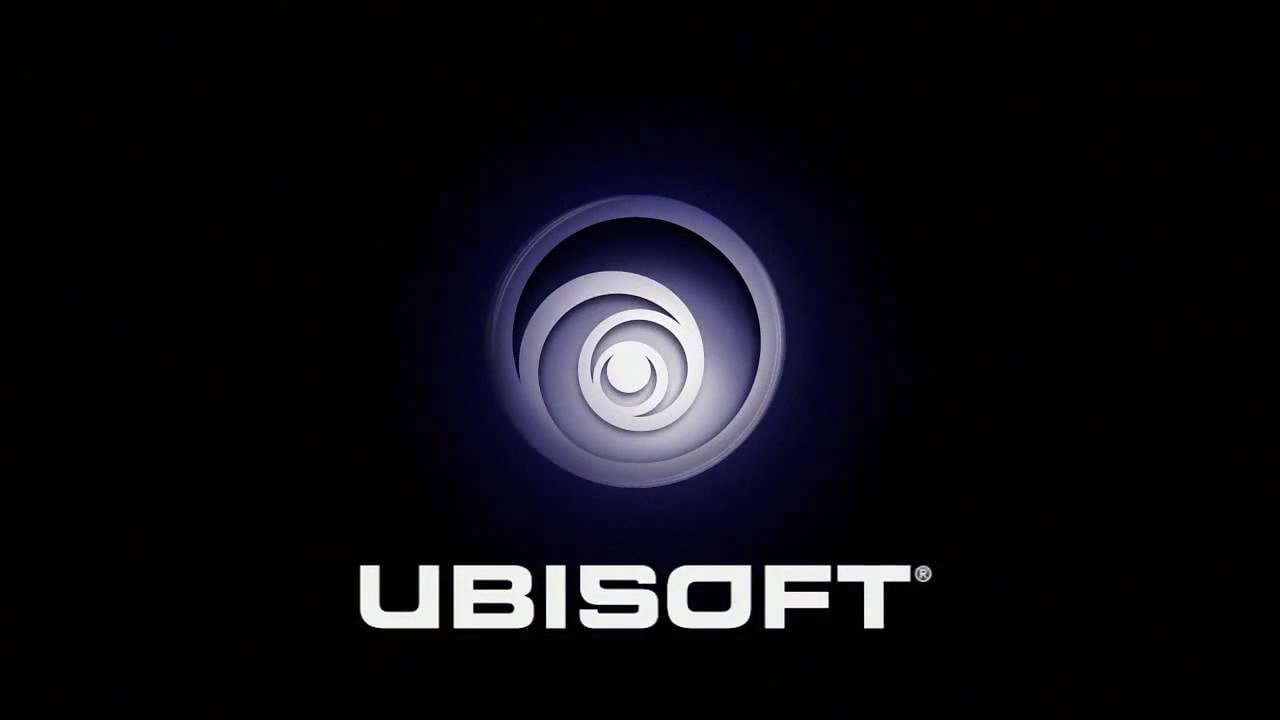 Furthermore, they are individually skilled in working on the AAA game development. In other words, they are expected to support studios. However, the company further added that they are looking forward to growing more in the upcoming months. Therefore, it is believed that the company might be targeted towards expanding its business.
Ubisoft Mumbai is ardent in opening its studio this June. It will be the second such studio, which is located in the world's most populated country, joining the previously established Ubisoft Pune branch. "Our ambition is to contribute towards the development of the Indian video game ecosystem by partnering closely with top schools and institutions," said Jean-Philippe Pieuchot, managing director for Ubisoft Pune and Ubisoft Mumbai.
The Mumbai branch will specifically be looking towards adding a massive 100 developers within the next two years. The company will partner with Indian Institute of Technology. They will be researching on topics with a particular focus on machine learning and Artificial Intelligence (AI).
As for Ubisoft Odesa, which has already opened its doors, it will also be the second studio, joining the 10-year-old Ubisoft Kiev. "Odesa has a lot to offer regarding talent, in particular, tech professionals," said Sébastien Delen, Managing Director for Eastern European Hub Studios (Romania, Ukraine, and Serbia), Ubisoft. "We're always on the lookout for high potential markets with the passion, skills, and expertise to create the very best games, and Odesa's reputation in several key fields makes this investment the perfect match."