Uber's new feature coming soon
Published on October 9, 2018
Uber one of the most popular and used transportation app by the people of the cities. Uber is a company which provide you with cab facilities when you want to go from one place to another and it gives you the satisfaction just like your own car. Uber has many types of facilities for their customer, such as a customer wants to travel in a very low-budget than Uber offers them the sharing, but if the customer wants to have some impression in the third person's eyes who is waiting for him, he can book sedan car. just like the above statement, uber travels with us just to make us comfortable.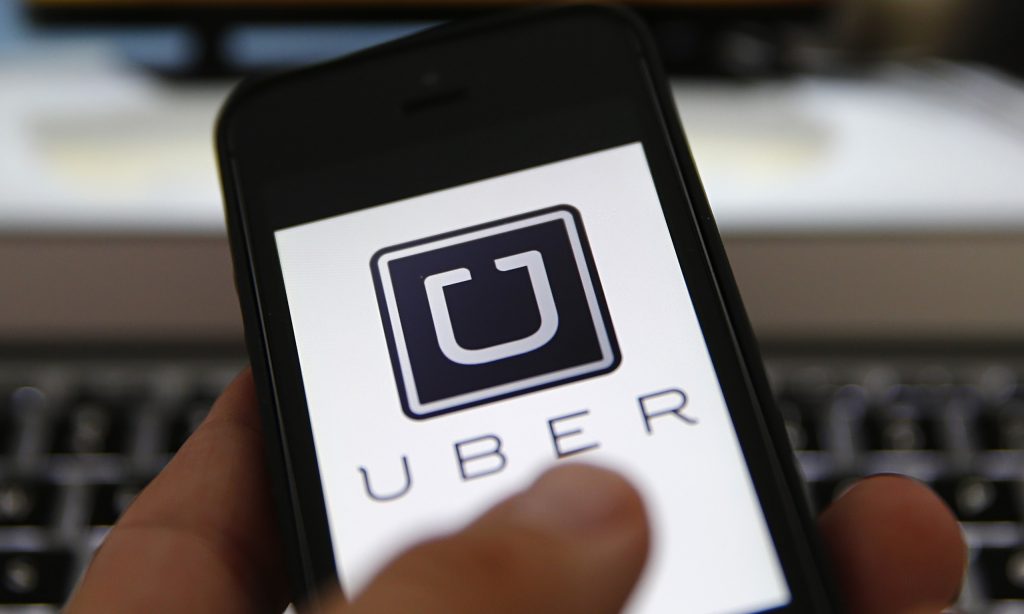 Whereas now, Uber is planning to launch a new feature in which both the driver and customer who has booked the cab cannot see the driver's number and same goes vice-versa. If the customer has to catch driver they can simply call them but the difference will be shown to them. Uber calls this feature as the  '2-side call anonymization'. Uber's official statement for applying this feature is that there were many wrong feedbacks from the customers as well as Uber drivers, this system is already initialized in some countries by the Uber president. Also, it was reported by many customers that sometimes driver refuses to go to the destination and also sometimes hang-ups the call when they call through the apps.
Pradeep Parameswaran, he is the one who has taken this idea and features from Uber and is ready to initiate that in the cities of India also, yes he is the Uber's President for South Asia. Uber is playing its game very cleverly by not disclosing the cities name where this feature will be featured first because of its one and only rival, Ola. 
As you are well aware of the fact that India is the most populated cities among the world, and also has the maximum number of workers who travel daily, from one place to another, therefore, the use of Uber Pool is more in India as compared to other countries. Also, the moving passengers will grow day by day by this Uber wants to set up a good transportation facility for people or the passengers. 
You must be thinking that why don't Uber matches up or increase the fair amount with the increase in fuel prices?
Uber responded that " IT doesn't matter whether the prices are increasing or not, we will have the price which will fit the customer or passenger" and also the Uber's President for South Asia, Pradeep Parameswaran said that we will be soon shifting to electric cars in the cities so that there should be less use of fuel and it will also help to make climate Eco-friendly.