Twitterati reacts to SpaceX founder Elon Musk's dig at Facebook
Published on March 24, 2018
Facebook is under the fire over the Cambridge Analytica data privacy scandal. An increasing number of eminent personalities are joining in the #DeleteFacebook movement and among them is SpaceX founder and CEO, Elon Musk. The famous Elon Musk vs. Mark Zuckerberg opposition is the favorite subject for the Twitterati.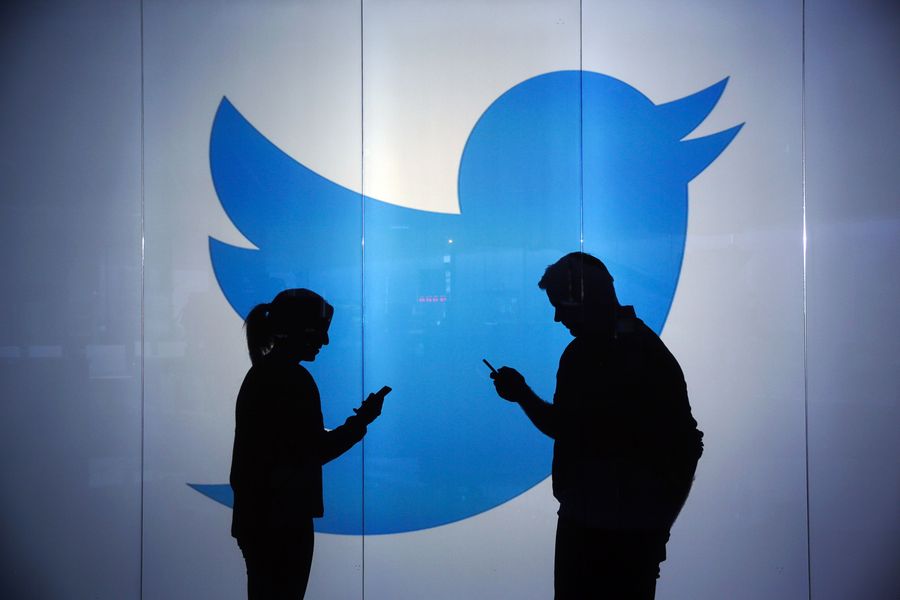 Therefore, when Musk took a dig at Facebook in the series of his Twitter posts, the users were quick to react. In his series of ranting tweets, the CEO of Tesla proclaimed that he had deleted SpaceX's official Facebook page. At the same time, he even pretended not to know what exactly Facebook also stood for as such. While answering several questions posted by the Twitter users, Elon Musk further revealed his distaste towards the world's biggest social media platform.
WhatsApp's co-founder, Brian Acton earlier this week announced that he had joined the #DeleteFacebook movement as well. To which, Musk was quick to respond by saying, "What's Facebook?" Facebook has been accused of illegally sharing the personal data of over 50 million Facebook users with Cambridge Analytica.
The information apparently helped Donald Trump create strategic campaigns to win over its followers. After the discovery of the scandal, angry social media users have been condemning the platform for the shameful act. When another Twitter follower asked Musk to delete Facebook, he said he would. "I didn't realize there was one," Musk wrote of SpaceX's Facebook page, adding that it would be "gone soon."Another Twitter user then pointed out Tesla's Facebook page, asking if it, too, would be deleted.
"Definitely," Musk wrote. "Looks lame anyway."
It remains to be seen whether Musk's decision to delete SpaceX and Tesla Facebook pages work out against his favor, primarily because they consisted of over 5 million followers. The company's pages are still available on Facebook's Instagram and other social media platforms such as Twitter and YouTube alongside Flickr.
"Instagram's probably okay imo [in my opinion], so long as it stays fairly independent," Musk wrote. "I don't use FB [Facebook] & never have, so don't think I'm some martyr or my companies are taking a huge blow. Also, we don't advertise or pay for endorsements, so don't care."