Twitter suspends various accounts accused of stealing jokes and tweets
Published on March 11, 2018
It was pretty shocking for some Twitter users when you found their account suspended suddenly on last Friday. Twitter suspended several Twitter accounts on Friday without any prior notice. According to the officials, the accounts which got suspended are the one who was spreading Tweets and information without credits. There were many accounts which were having millions of followers, but as they were not following the policies, they got suspended.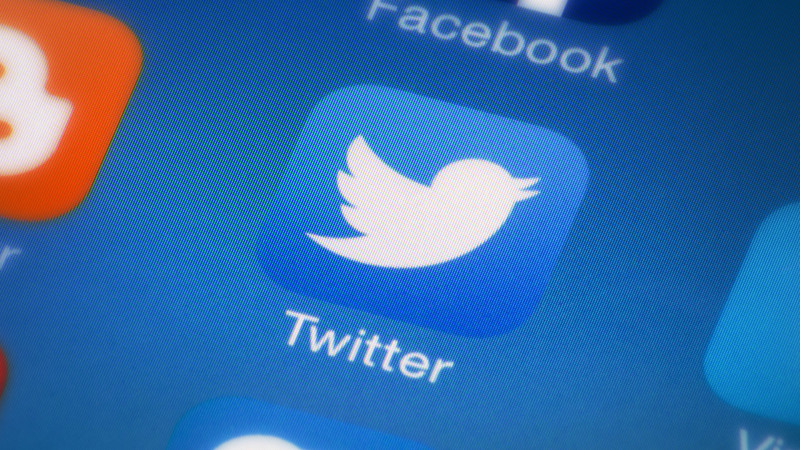 The accounts which were found stealing people's tweet without credit and conspiring as a group of a tweet- their own and those paying customers got suspended. And the accounts which were focusing on the fake news to go viral by the use of a large number of followers and public reach also got suspended.
Some of the known accounts which got suspended are @Dory, @GirlPosts, @SoDamnTrue, @reiatabie, @commonwhitegirl, @teenagernotes, @finah, @holyfag, and @memeprovider. These accounts were found gathering private Tweetdeck groups to plot out their plans to manufacture virality. And Twitter found this against its policies and rules.
Twitter rules and policies states that "You may not use Twitter's services to spam anyone." And this spam policy of the company covers many kinds of spam activities like duplicative or substantially similar content, replies or mentions over multiple accounts.
Recently, the company has purged bots, tweaked rules and banned face-swap videos, many of which fall under the category of pornography. The suspension of tweetdeckers is just an addition to the string done by the company. Twitter is in a continuous process to filter its platform with a good motive of serving a healthy social media environment.