Twitter removed nearly 143,000 Apps in the last three months
Published on July 27, 2018
Twitter is now seen to removed nearly 143,000 apps which is between April and June for violating the policies, as said by the company. The company also said that they are now further investing in building the improved tools along with the processes which can stop the malicious apps faster than before. It is a part of the clean-up process in which the micro-blogging platform has got introduced an all-new way to its developers to request the access to Twitter's application programming interfaces (APIs).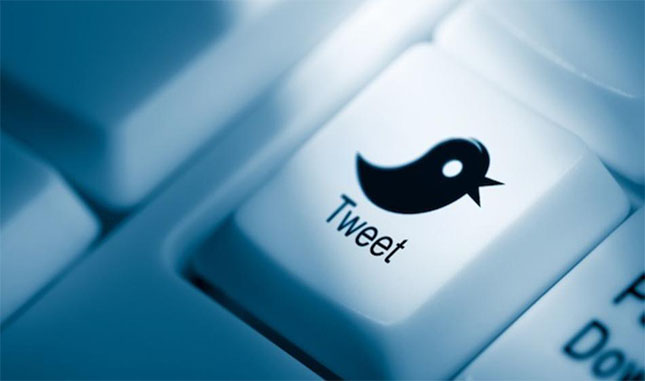 According to Yoel Roth along with Rob Johnson, said that these type of changes had enabled them to have the more visibility with control over how the developers who all use the platform and public data from the people for using the service. As per media reports, Twitter has suspended more than 70 million fake accounts in May and June. Now, Twitter has got 330 million monthly active users.  Twitter has already rolled out the registration process in November, but it was for the developers who all are requesting first-time access to all the Twitter's Premium APIs.
The new registration process which the Twitter has started need that the developers should provide the detailed information about the use of Twitter APIs. As per now, Facebook is asking requirements for all the apps with the access to a slew APIs which are undergone an app review. Developers should know that they will have to apply for the developer account by using the new portal.
As per Twitter, it also said that the company is now limiting the default number of apps that can be registered by a single developer to about 10. Developers who all want to have more than ten apps need to register to ask the permission by using the API policy support form. If any developer has got more than ten apps registered, then the developer can continue to use them to comply with the rules which can't be able to register the new apps as you need request permission for some additional apps.
Twitter will be adding a new default app-level rate limits on 10th September which will apply all requests to create retweets, tweets, likes, follows or Direct Messages. This means an app will be limited to 300 tweets and retweets per 3 hours, 1,000 follows per 24 hours, 1,000 likes per 24 hours and about 15,000 Direct Messages per 24 hours.