Twitter introduces new threaded replies as well as online indicators
Published on September 14, 2018
It is seen that the company after deploying the all-new major API changes to kill the popular third-party app which has been occurred in the last month. Now, it is seen that Twitter is bringing some new features to the native applications. The new features that the company is currently testing are the threading and Presence.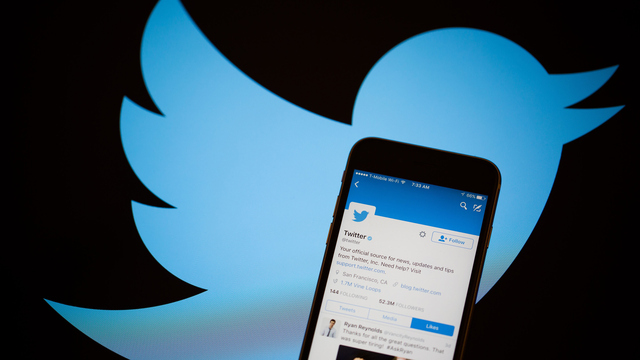 It seems that the Twitter is now looking to get more conversational, as per Sara Haider, who is the Director of Product Management for the social media app. As per the tweet from the executive, which was also got re-tweeted by the co-founder and CEO Jack Dorsey. It shows about the two new features that the Twitter is now testing with. The use of the reply threading is it shows about the indented responses to the tweets which are in the colour-coded enclosure.
It was announced by both of the directors of the product management Sara Haider as well as CEO Jack Dorsey. The new features are said to be very still in the prototype phase which is why Twitter is now asking for some feedback from the users. The company wants to know about the change form before they are finished.
The new feature is now said to be testing the status indicator which says that the users who are online or who are offline in Twitter. This feature includes a green dot on the user's profile picture. This new status indicator is present on the site which is like the Twitter that could easily be misused though as well as responses which are from the several members who are not positive. It seems that some of them are concerned about the privacy as they have said about the things that they have hoped about the status indicator which will be an optional feature from Twitter.
When it comes to the Threading features, it will give the new look to the Twitter's reply system of the app. Now, the Twitter application will see all the main replies to the tweet with a tap through to view the individual threads as well as replies. This all-new reply threading feature is, however, the replies which have to appear with more of the messaging style interface.
As per the head of the Product Sara Haider, it was first to showcase about the new features. As per TechCrunch, many people were said to be quick to get the question as the safety of the presence of the feature.
Haider has responded to all types of the concerns by saying that Twitter will now want to have the full control which is over by sharing the presence. This seems that implies about the feature which would be opt-in.  These new features are currently available to some of the users.