Twitter exposes thousands of fake Russian spam accounts
Published on January 20, 2018
Twitter was given a deadline by Congress to turn over all the possible information relating to Russia-backed fake account meddling caused during the 2016 Elections campaign. The deadline was off last week and Twitter clearly missed it. The social networking platform, in an effort to compensate for their late submissions, has been constantly updating Congress officials with any and all forms of developments taking place during their internal investigation of the matter.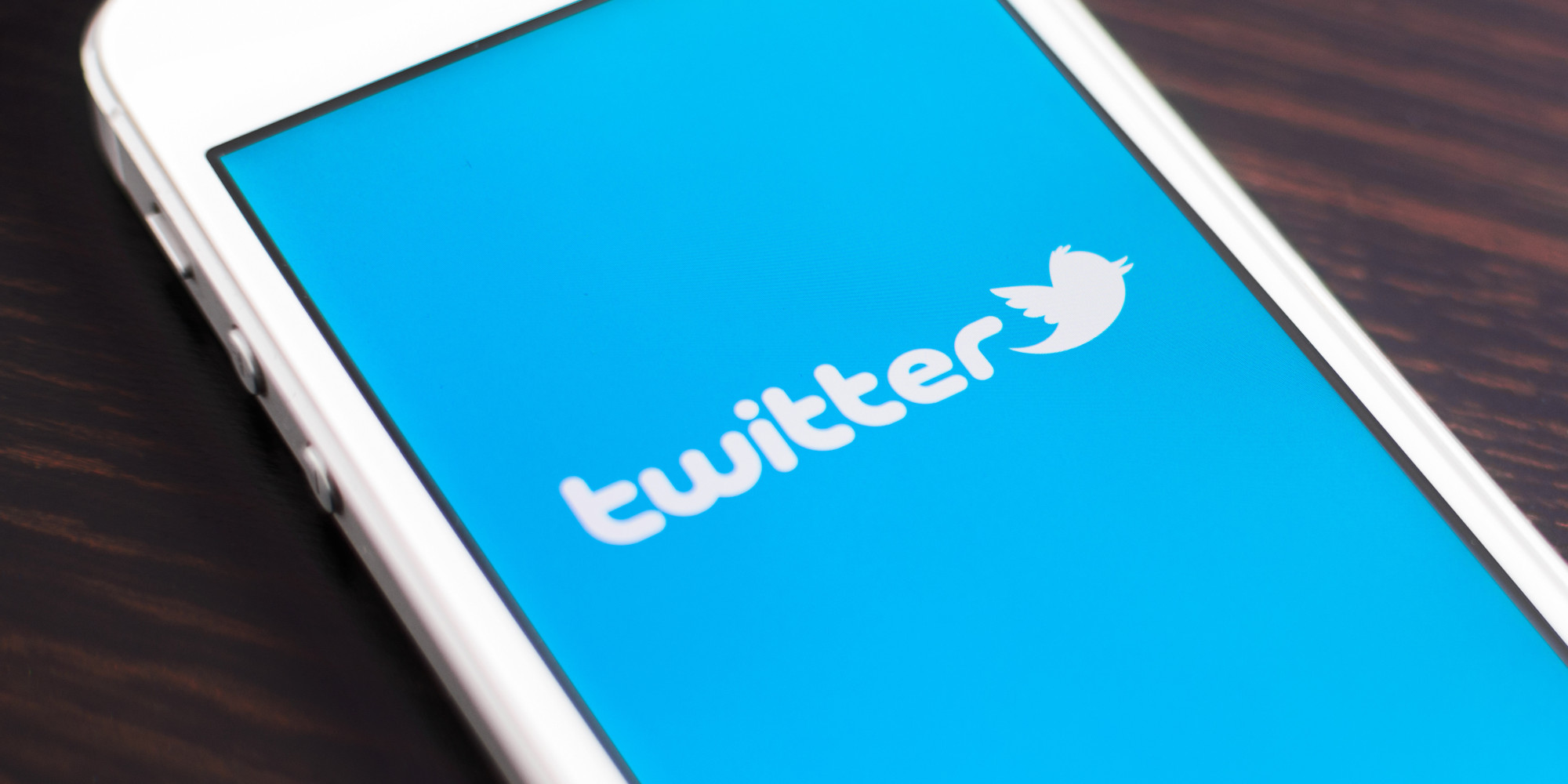 During the same procedure, Twitter ended up discovering thousands of fake accounts that are directly associated with the Russian government-linked Internet Research Agency (IRA). What's worse is that there are millions of U.S.-based users who are found to be following, reading and retweeting all the information posted on these fake accounts. In an effort to keep the users informed about the true identity of these accounts, Twitter is emailing notifications to them who inadvertently follow, retweet or like on their messages.
The number of users doing so (in the U.S. itself) range to roughly 677,775 Twitter users. "Twitter identified 1,062 additional accounts, bringing the total to 3,814," a report by Engadget reads. "In the ten-week period before the 2016 election that the company studied, those IRA accounts posted 175,993 tweets. Only 8.4 percent were related to the upcoming elections, but that's still a wide impact that Twitter platform unwittingly amplified," the report further suggested.
Apart from this, the social networking platform ended up identifying over 13,512 Russian-lined accounts that were found to be spreading only election-related material throughout the year. This brought the total to 50,258 accounts that were operating with malicious intentions.
Through the help of Twitter's newer security techniques, the firm ended up discovering that over 60 percent of these accounts were suspicious. Factors such as near-instant replies to tweets, regular tweet timings, and coordinated engagements were considered to be red-flags when it came to identifying fake accounts. The firm suggested that they will be investing more time and revenue into freeing its platform of such presence.