TVs from CES 2020: Impressive as well as Impractical
Published on January 9, 2020
The eventful CES 2020 is on its last leg, as most of the major manufacturers already showcased their products on the platforms. The CES saw many revolutionary TVs backed with some highly sophisticated tech, such as QLED, OLED, HDMI 2.1, 8K, to mention a few.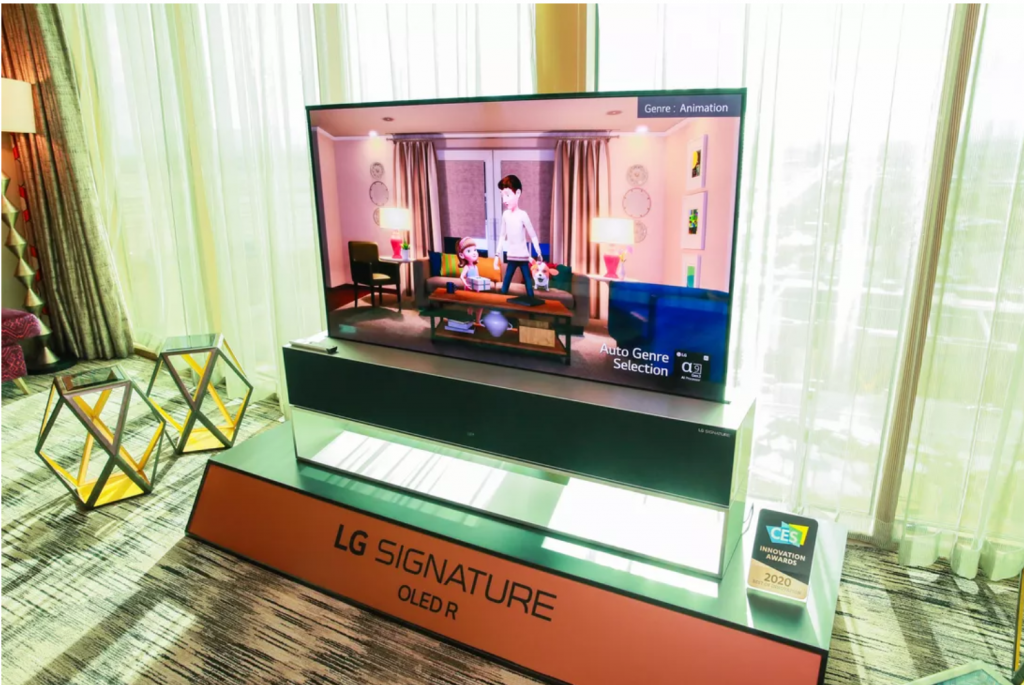 Products like Sero and The Wall, roll-down OLED, made the highlight in the recent tech event, but nothing seems practical in the current age. One of the tech experts believed that this time CES was full of expensive and impractical TV products. So, here is the major take away from the ongoing CES 2020.
MicroLED: Highly Expensive
When LG was focusing on OLED technology, its major rival, Samsung, was preparing the next generation technology MicroLED. MicroLED technology is incredible, but not for today. Samsung's highly anticipated The Wall TV comes with the latest display technology, with having a display size up to as big as 150 inches. Though the company did not announce the price of the device, the latest MicroLED certainly cost more than one can spend on a TV. Therefore, the technology needs to go a far way for becoming a truly commercial TV.
OLED: Only Bright Point at CES 2020
2019 was a breakthrough year for OLED TV. According to an estimation, the sales of OLED TV increased by a whopping 20% in 2019, thanks to the heavy discount during the last Black Friday weekend. Currently, only LG and Sony are selling OLED TV in the United States, but the market dynamics are going to change with the Emergence of Vizio like companies in the market.
The Emergence of 8K
If you watch two TVs having a resolution of 4K and 8K side by side, it isn't very easy to differentiate. On the other hand, an 8K TV will cost you significantly more than that of a 4K. Therefore, 8K is not going to offer you the correct value for money. So, wait until the wide adaptation of the technology for a better deal.