TSMC computer virus hit iPhone Chipmaker
Published on August 8, 2018
In the latest development, a computer virus has an outbreak at Taiwan Semiconductor Manufacturing Co Ltd (TSMC). This attack by a virus on TSMC may cause a delay in the chip shipments for Apple Inc's new iPhones. As per analysts, these disruptions will be limited as TSMC has prepared itself for this.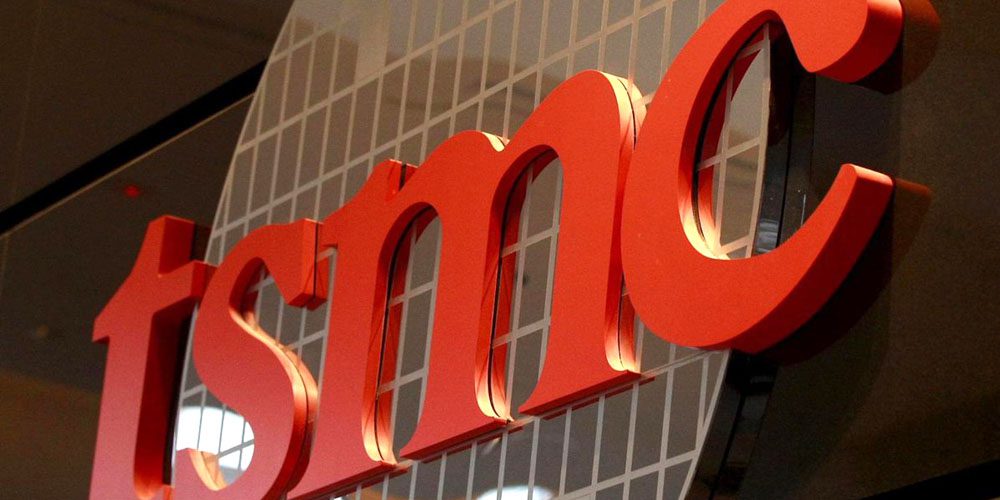 Taiwan Semiconductor Manufacturing Co. used to make the chips for the iPhone with other devices. It is one of the world's largest chipmaker was said to shut down its operation in several of the factories after a virus has hit the chipmaker manufacturing company. This Chinese chip manufacturing company makes chips for popular brands which include Qualcomm, AMD, NVIDIA as well as Apple. The company said in a statement that it is currently working on Apple's A12 chipset which may include in new iPhones that may get unveiled at the end of the year.
In a statement, it said that 80 percent of the fabrication tools which are affected by this virus outbreak on Friday evening had been restored. The fully recovered of the plant is expected to be by Monday. The incident may lead to delay in the chipmaking for the Apple Inc's next iPhones which would delay the shipments without specifying any type of customers which would affect. The shares of the plant fall more than 1 percent in Taipei.
Taiwan's largest company has blamed the infection after they have made a mistake during the software installation which then spread through the network. The chipmaker has estimated that the third-quarter revenue will be cut by about 3 percent which is previously forecast about $8.45 billion to about $8.55 billion. The gross margin was a slip by about 1 percent point. They have maintained that the 2018 forecast of boosting the revenue will be high single digits in US dollar terms.
This incident has said that the global nature of the technology supply chain which is like Qualcomm Inc as well as Apple depend on hundreds of suppliers which is around the world. For the very first time, a virus has been hit and bought down the TSMC facility.
According to an analyst at Sanford C. Bernstein, Mark Li said that all TSMC's 22-inch wafer fabrication plants had been infected with many customers had been affected which have impacted the very limited as the company can make up the losses during the busiest holiday quarter.  The TSMC makes the Apple chips of the 12-inch fabrication plants.