Top reasons why PUBG Mobile is better than the rest
Published on March 24, 2018
PUBG developers recently launched the mobile version of the game, and it is already doing wonders. Even though the system on which they introduced their product is small by nature, it is more than impressing most of the fans. The game consists of several key features that the main game does not, which makes it better than the latter. The changes made in the mobile version are so good that its competitors such as 'Fornite' developers should also take inspiration from them. Following given are some of the reasons why PUBG Mobile is better than the rest: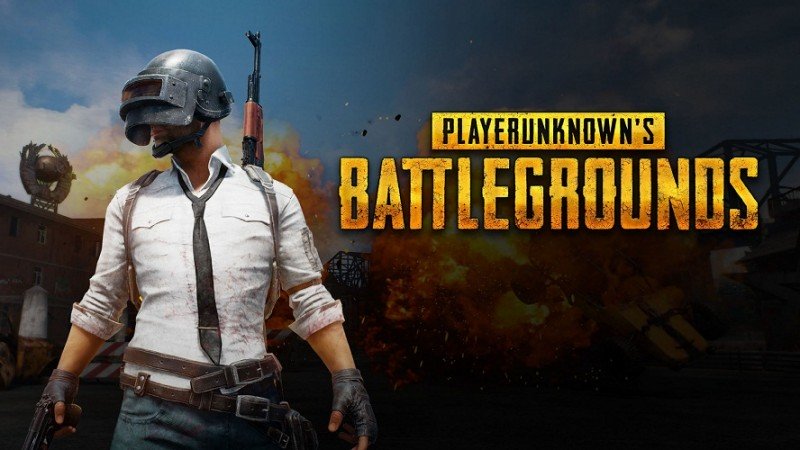 Bonuses when logging in
Like most other mobile games, 'PUBG' also features the offer wherein users are provided with bonuses as soon as they log in. It is a way through which users are kept on the treadmill. The game also features an in-game currency facility that is apparently earning toward the end of matches. The provision is put to use while purchasing loot crates while clothing. The game also offers coins and items to players for each of their daily log-ins.
New missions
"Battlegrounds is mostly a test to see how long you can survive, but having a few additional goals never hurts," notes Kotaku. Therefore, the game developers have added a slew of newer experiences to its mobile version. The players provide with micro-goals, which keeps them busy while they are being done with the rest.
Meet new crew members
Another best factor about playing the PUBG mobile version is that players can meet cooler players online. They won't necessarily clutter your friend's list, but they help in building larger clans and having an interpersonal experience regarding gaming.
Improvements in Maps and Compasses
The mobile version of the game provides an improved experience as far as Maps and Compasses are concerned.