Top E-Cigarettes Brands in 2020
Published on March 17, 2020
Intro
By mimicking the look and feel of smoking, E-cigarette has helped many cigarette users find an enjoyable alternative to tobacco. E-cigarette technology has advanced rapidly, and there are now more products than ever to choose from that cater to any user's preferences.
You may have a number of options available when it comes to different E-cigarette brands, and we always want to avoid the bad ones (for obvious reasons). Even for the seasoned vaper, identifying the best E-cigarette brand can be a challenge, so we will show you the E-cigarette brands we use and trust the most.
Vape Mod Brands
GeekVape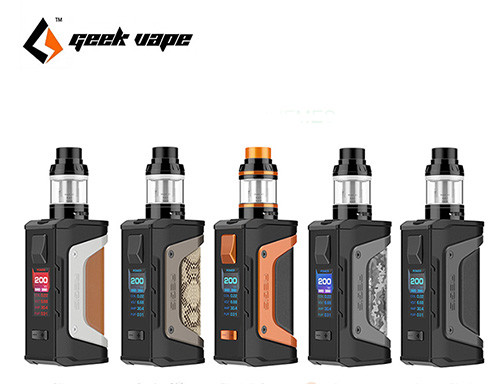 True to its name, Geek Vape is a reputable electronic cigarette manufacturer, delivers top-notch engineering and innovation with its products. Geek Vape provides some of the best mods & kits such as Aegis, Athena and high-performance tanks, such as Zeus, Ammit, Griffin RTA. Geekvape's influence has been both strong and noticeable.
2. SMOK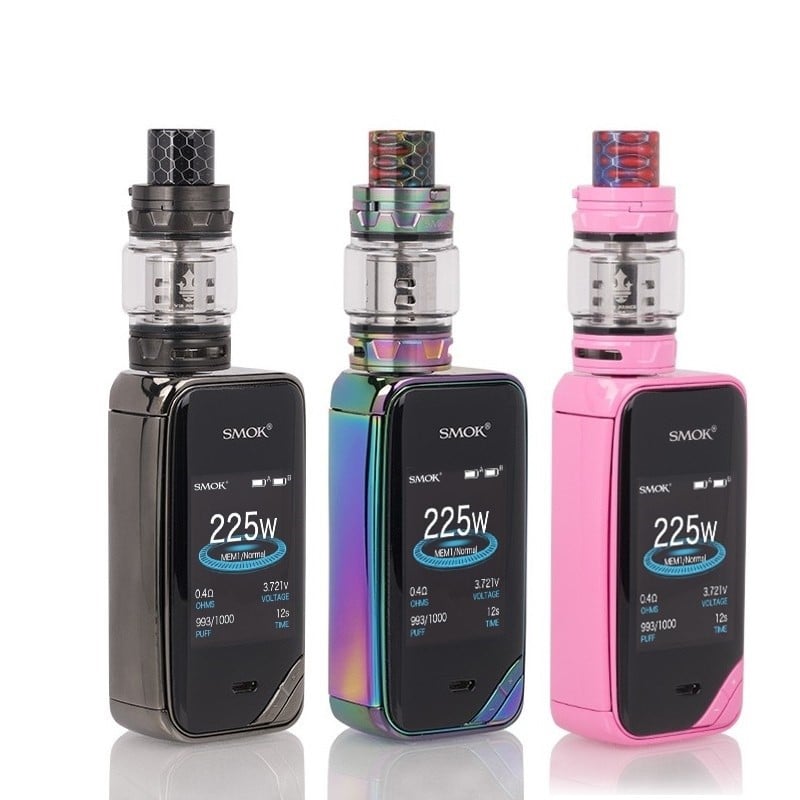 SMOK products are among the most popular and widely used vape gear brands worldwide, it has secured themselves a well-known name in the community. With several innovative devices in its catalog, the company has a long and well-earned reputation as one of the vaping industry's trailblazers. If you want to be unique without sacrificing on build options or quality, SMOK is the way to go.
3. Vaporesso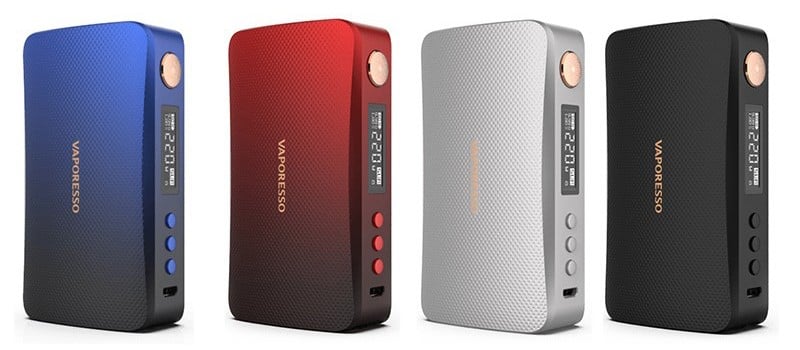 VAPORESSO was created in 2015 by parent company SMOORE which was founded in 2006. Designing a range of products that are both easy and satisfying to use, Vaporesso has made a name for themselves throughout the vaping industry as a major source of advanced box mods and compact devices ready to generate incredible vapor right out of the box.
4. VooPoo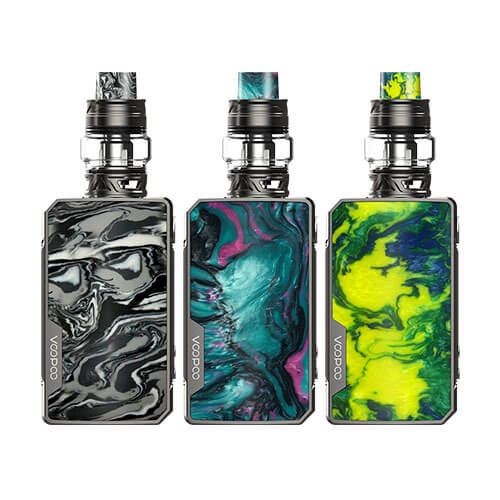 VooPoo is an electronic cigarette manufacturer known for its commitment to high-quality products that are both durable and versatile. This brand crafts vape devices that pack an incredible range of high-tech features and innovative design into aesthetically gorgeous creations like the VOOPOO Drag Mini 117W Vape Starter Kit and the VOOPOO Drag 2 177W Vape Starter Kit.
5. Uwell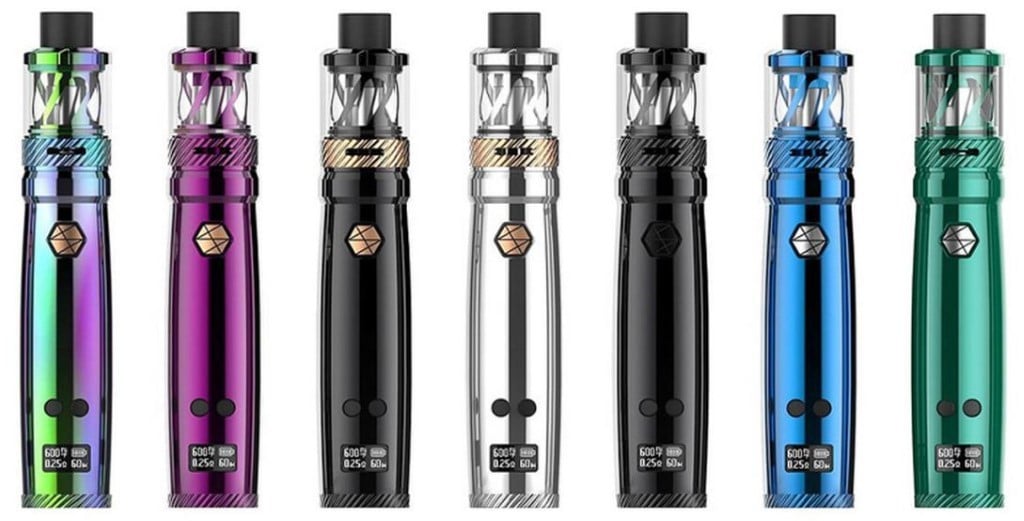 UWELL is an electronic cigarette manufacturer of high-quality vape pens, pod systems, tanks, starter kits, and accessories, such as the Crown series and the Valyrian series. The sub ohm tank product from Uwell, as known as the Uwell Crown, is widely recognized as one of the best on the market.
Vape Pod Brands
JUUL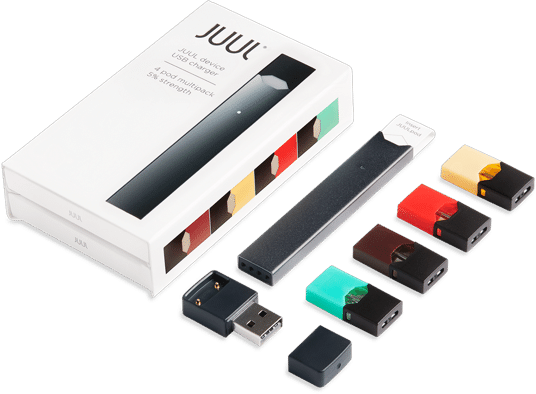 Adam Bowen and James Monsees founded the brand, JUUL Labs Inc., in May 2015. In just two years on the market, JUUL has become so popular among young people that it has already amassed nearly half of the e-cigarette market share. JUUL's device looks like a USB drive and is promoted as an alternative to combustible cigarettes and existing e-cigarettes or vaping devices.
2. MOTI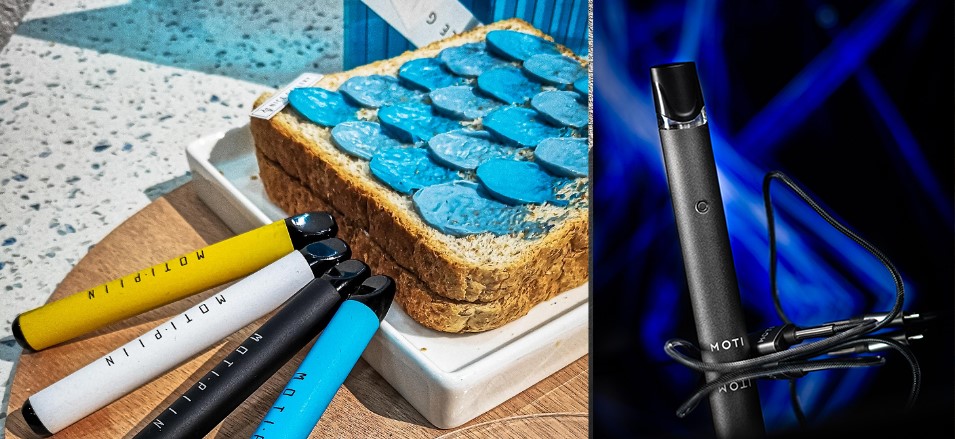 Established in November 2018, MOTI has a thriving team of nearly one thousand professional engineers, designers, supply chain experts, customer service and business experts. MOTI has been active in the US e-cigarette industry for nearly 10 years, founding or co-founding many well-known brands including Vaporesso, Geekvape and Phix. Recently, MOTI dropped a brand new product named MOTI PIIN with a wide range of flavors. MOTI PIIN becomes famous for its excellent vaping experience that some vapers called it as "best disposable E-Cigarette in the market". 
3. Blu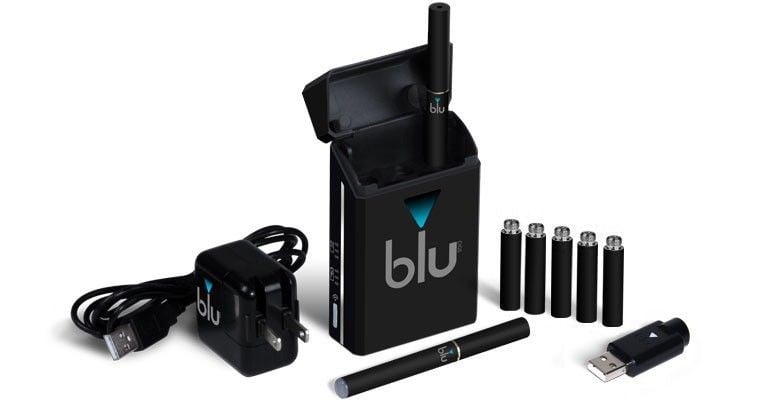 Blu is an electronic cigarette brand owned by tobacco giant Imperial Brands. The brand sells its products in the United States, the United Kingdom, France, Italy and Russian Federation.Blu offers both rechargeable and disposable electronic cigarettes such as blu PLUS+ and blu DISPOSABLE. The myblu product line was launched in 2018 and uses prefilled pods. The pods use nicotine salt and are available in different flavors.
4. Puff Bar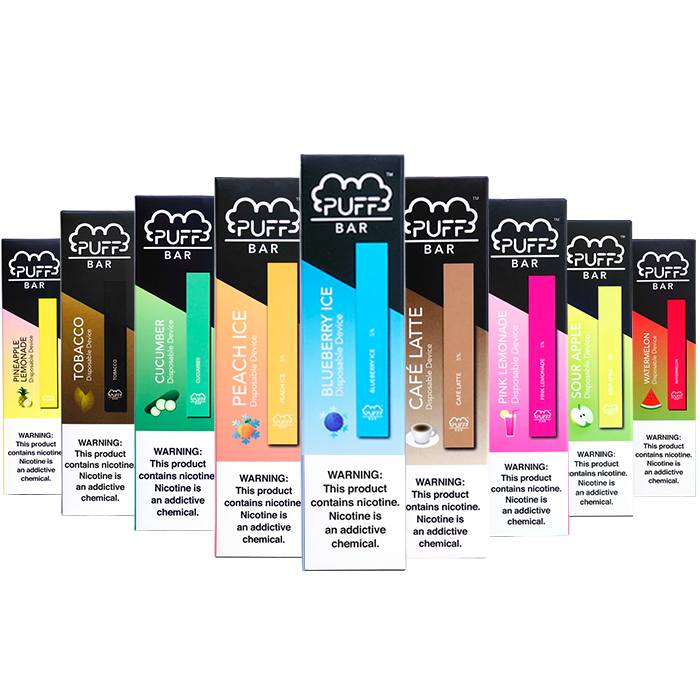 Puff Bar is a veteran vape company, with roots stretching back as far as 2011.It's famous for its disposable vape pens. Puff Bar comes with a variety of sensational flavors, the Puff Bar Disposable Pod Device is a portable, compact and lightweight vape system, which requires no maintenance, charging, or refilling.
5. HQD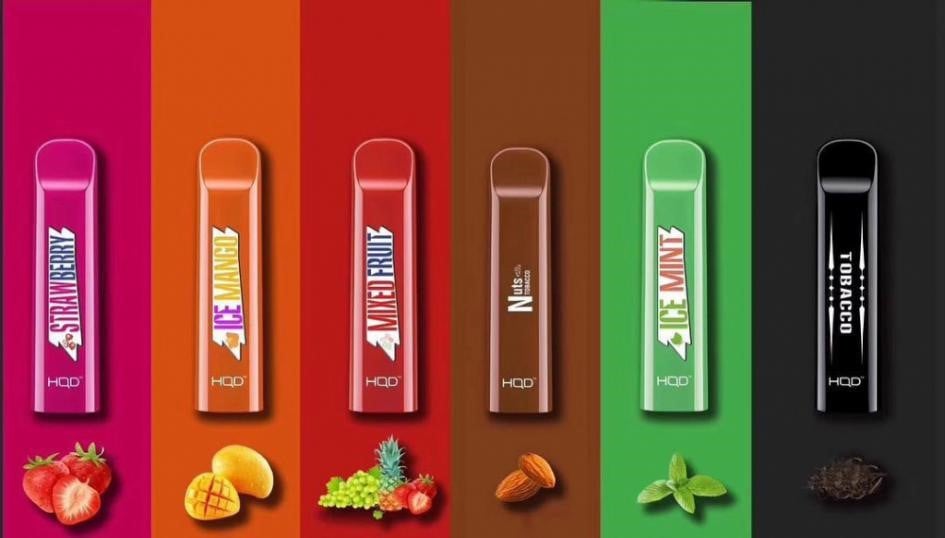 Founded in 2015, HQD is one of the leading manufacturers of disposable devices in the world. The company was located in China, and their main products are vaping starter kits, pod systems, and disposable vape devices (Comma, Filit, and Kim), their disposable devices are designed with master craft precision that has a large e-juice capacity as well as high-quality salt nicotine combined with delectable flavors.
Why should you know about them
Like we mentioned earlier, the vaping market can be a seriously daunting place if you're new. There are a plethora of different factors to consider when you're in the market for a new vape setup.…
After years of vaping, these are the vape brands that I know and trust. Search these brands for more information, so you can more easily determine which brand is best suited for you.[Text Wrapping Break]