Top 3 Emulators to Play Super Nintendo Games on Android
Published on February 17, 2020
Did you know that you can play Super Nintendo games on your Android phone? Actually, you can play them on any modern device, but you will need different software. Software for emulating SNES games on other devices is called emulator and there are a lot of them. Below you can see the top 3 emulators of this kind and you can see all the perks, advantages and etc. 
1.John NESS 
John NESS is a dual emulator. This means that it can be used for NES and SNES games. The emulator runs perfectly on almost all Android devices and it is available in free (with ads) and paid versions. Keep in mind that we are referring to newer, the latest version. Those who purchased the older version of John NES or SNES will have to purchase the app the second time. Players can load SNES ROMs instantly, can use cheats and can also use turbo buttons. Additional options include adjustments of digital controls, compatibility with physical controls and fast forward options. The rendering quality is one of the best we have seen and suitable for advanced gamers.
John NESS has been one of the most popular emulators in general and it comes from John Emulators brand. They have been developing various emulators for all possible platforms and they are appreciate for the high-quality, plenty of features and overall stability.  
2. RetroArch 
RetroArch is known as the ultimate emulator. It can be used literally for any retro console, you have on your mind and who you want to play games from. The standard app is advanced and comes with open source development. But, the secret here is in the cores a player can download and install. Each core is like a separate emulator allowing you to play games for different gaming consoles. Loading and saving game processes, using on screen controls and cheats are all supported.
RetroArch is the best emulator if you are looking for features. It allows you to use any features you like, to play any game you like and so much more. Using it is obviously more complicated than other emulators but all of this comes with many advantages after all.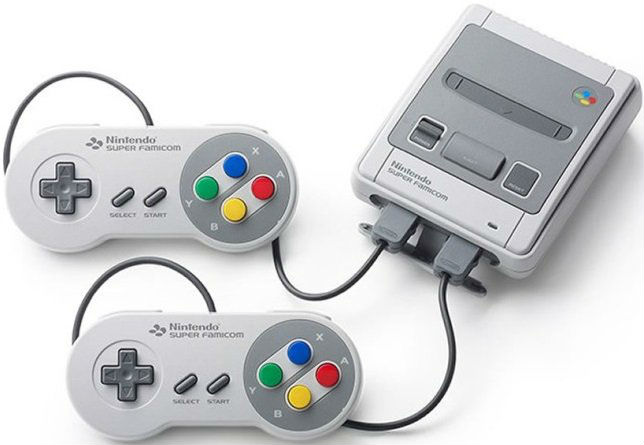 3. Snes9x EX+ 
Snes9x EX+ is a completely free emulator to use. It is available for all Android smartphones and it has a basic and ordinary user interface. You can even say that it is old, but this is precisely something that many retro gamers need and want. Being a free emulator, all the features are available instantly to you and there are no in-app purchases. Some of the main features and the most important ones include on-screen controls, support for pads and also ability to load and save the game at any given moment.
The rendering capabilities are stunning and the emulator is designed to make retro gaming as close as possible to the real thing, from the past. The list of games that are compatible with the emulator is significantly longer and you are unlikely to find a title that doesn't work.
The final word
These three emulators are completely compatible with the SNES platform and they allow you to play any game you like within seconds. Simply download the emulator, get the ROM, load it and start playing. It is so simple and easy.