Tips and tricks for Nintendo Switch
Published on January 6, 2018
Nintendo's hybrid gaming console, i.e. Switch has gained massive popularity in the past ten months or so. The game developer kick-started 2017 on a positive note, which was carried forward all year. According to the figures released by the company in the recent past, they have managed to break another record in the United States, thanks to the millions of Switch buyers.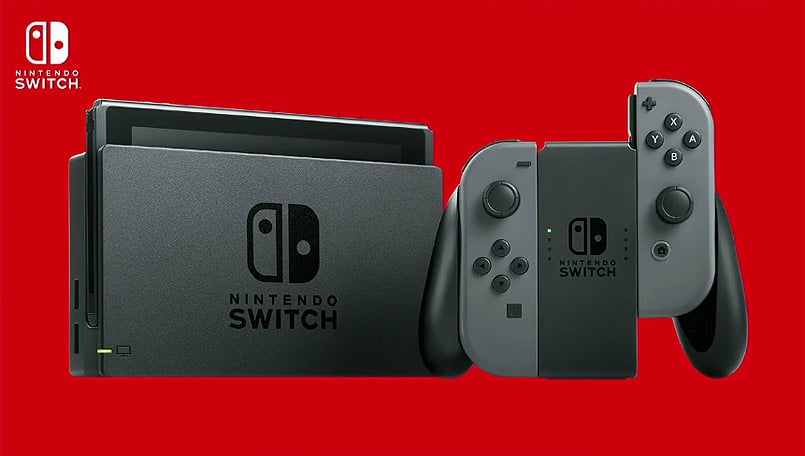 The ten months cover the period from March 2017 until now. The firm said that they managed to sell almost 4.8 million Switch units in the U.S. market itself right at the beginning of the month. That figure in itself is a record-breaker as there hasn't been any other previous home console, which has managed to achieve this deed.
The Switch even surpassed the record that Nintendo's Wii had made back in the day. When September arrived, the company had made a sale of almost 2 million Switch units already. According to a report published by CNET, following given are the top tips and tricks to keep in mind regarding the gaming console:
View the activity feed: There is an option for users that allows individuals to check how much time they have invested in playing which game. Simply tap on the user's profile avatar on the home screen and then go on to select the 'Profile' option. You will be able to find all the games that you have played and the number of hours spent on them.
Find your friend code: You will be able to discover something called friend code that will allow you to add him or her to your friend list. The same profile screen used in the last tip to access Play Activity is where you can find your friend code. This code, cumbersome as it is, is what a friend will need to add you to his or her friend's list on the Switch.