Tips to Keep Your Online Business Safe From Hackers
Published on October 14, 2020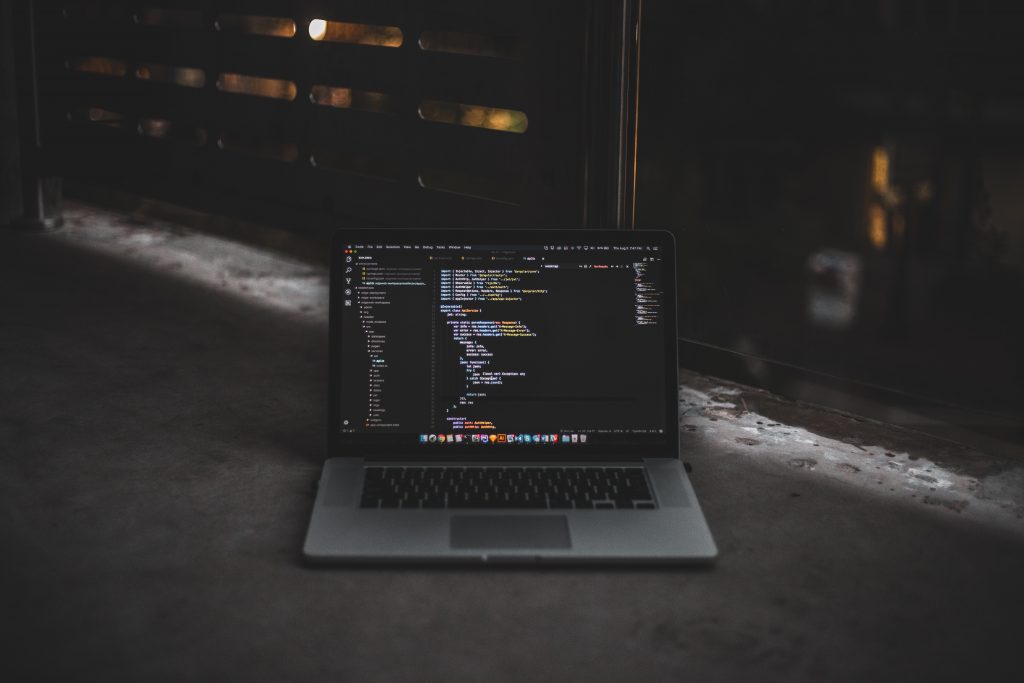 Establishing a business is really difficult. It demands a lot of sacrifices. You can run your startups and taste the flavor of success only when you thrive for perfection. Unfortunately, sometimes things go astray. All the planning goes in vain. Sometimes your efforts vanish because of someone else. This could be an act of an individual or a gang. However, their fraudulent activities have become a threat to the cyber world.
So, how to fight these hackers as warriors?
It is always believed that keeping enemies at bay is better than offering them an open invitation. Despite saying this, this is not really easy. Still, there are a few ways that help you in ensuring the safety of your businesses. These are:
Proxy Servers
One of the best ways is to select Proxy servers. These work as an intermediary between you and your users. In fact, the probability of data breach gets lower with it. As per the ip2location blog, it creates a safety membrane between you and the browsers. Your servers become safe from any unauthenticated outside traffic.
There could be a chance that a hacker gets to your proxy. However, to reach your server, they have to run web software to the location where your data is stored. This way can keep such infringed elements at bay.
Safe Passwords
The selection of a password is equally important for you. You can ensure your data safety by choosing strong passwords. You may try to mix symbols and letters while selecting a password. You can use the upper case as well as lower case in a password.
Apart from selecting a safe and secure password, you may keep changing it. When you keep the same password for a considerable amount of time, it increases the chances of hacking. This is painstaking work. However, the consequence is remarkable.  
To encrypt data
The data of your user is sacred and should not be compromised at any cost. Many times you think that the data is not valuable. You ignore to encrypt the data. This way can put your online business in jeopardy. However, it is not possible to store all your customer data on your computer system. This can be resolved by selecting data related to finances to encrypt. In addition to this, you may outsource the business to other sites such as Google Checkout.
Restricting Accesses
To avoid a security breach, you need to remain vigilant. It is highly suggested that you block any unnecessary websites. Furthermore, you must also put a ceiling on access to some particular data.  Both these things ensure that the entry of viruses gets restricted and does not harm the network of your company.
Conclusion
The safety of your business is in your hand. If you want to keep it safe from spying eyes, then you can. You are advised to stay alert. Interestingly, this can avoid trespassing your business territory. Apart from this, the aforementioned practices, such as choosing Proxy Servers and many more. If taken care of can help you a lot.
Imala Green has been working as a Senior content writer with Link building experts- OutreachMonks. With her immense knowledge in this field she has been a great contribution to the company's growth.