Tips to build a community of Instagram followers
Published on July 10, 2018
Social media being a critical part of every photographer's online presence, creating genuine and simple strategies for the Instagram account is an essential part of representing your work to the world and getting acknowledged. Some of the tips are mentioned below that can help you in growing your followers on Instagram and make the process exciting at the same time.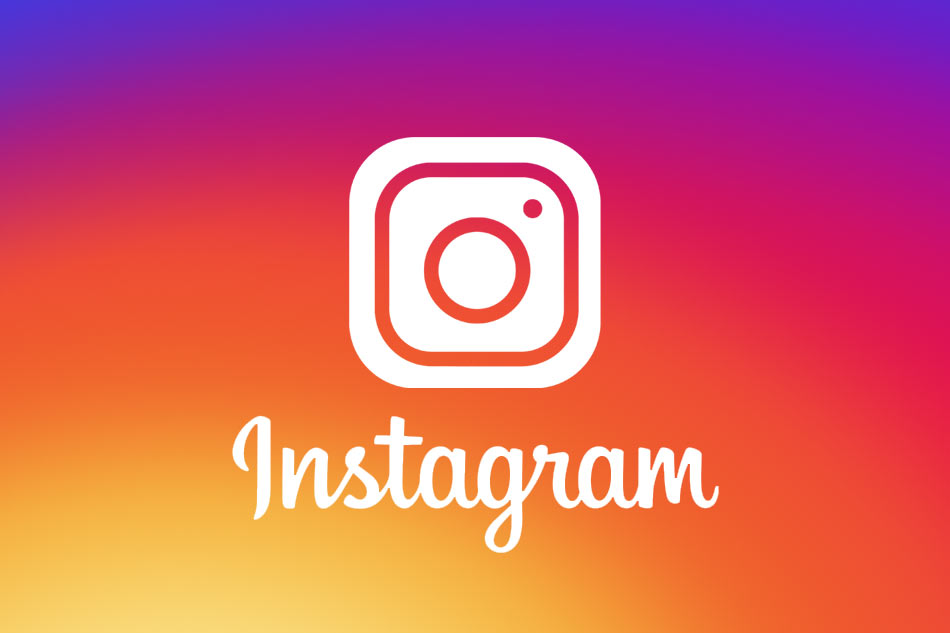 Instagram is an excellent platform especially for the photographers to provide their audience and insight into how photography is done and how pictures are taken. The Instagram stories have made it even more exciting and easy and are a new way of engaging with the followers and increasing Instagram free followers. With the help of these bite-sized snippets, it doesn't mean that you need to use funky filters or puppy dog ears and tongue rolling out, instead the Instagram stories are a better opportunity that can be used to share information about the workflow, daily routine, photography and traveling, and many more small and big scenes, the details about the behind-the-scenes, etc.
Getting involved in the work schedule, most of the time people forget that what they are doing also attracts other people who are in contact with them. It doesn't mean that creating an online personality with a fake makeup or tan is what you need to do. It simply means that showing aspects of your personal and your work, and creating an image that looks authentic and is genuine.
If your branding is intrigue and one of mystery, you need to know that your followers are not going to expect you to discuss your flavor of fro-you when you are doing your work. It is important that you build on your exciting persona and develop contents that will help you reflect on your image and your field of work and nothing else.
The best way to create engagement through your Instagram stories is to start a conversation. All you can do is offer previews of work and ask your followers for feedback; you can run polls where you can ask which version of the shot is best or involve your followers in creating processes as well. The reports from the Instagram itself say that these ways of interacting with the followers can improve your standing in the much-discussed algorithm. The Instagram stories will not bring you, additional followers, directly; it will only increase your chances of your work appearing in the follower's timeline that can then translate into bringing new views to your profile.
While some users have a common complaint about the algorithm of Instagram, if you want to grow your account legitimately, you can do it by simply understanding how it functions and investing some time, care, and effort into creating some interaction that Instagram can reward later. Hashtags, conversations, insta stories, and comments, are some of the things that can not only bring your list of followers to utmost numbers but at the same time allow you to build an authentic group of followers that are natural and for long-term.