Tim Cooks Pushes Ahead with Launch of 'Mixed Reality' Headset Despite Warning From Engineers
Published on March 13, 2023
Apple's much-anticipated mixed-reality headset may be released in 2023. However, a recent report suggests that the product's development has been wrought with issues reminiscent of another Apple creation with a controversial past.
Tim Cook, the CEO of Apple, has supposedly determined to move forward with the launch of a mixed-reality headset in the current year. This device is said to look like a set of lightweight ski goggles and is designed to offer both augmented reality and virtual reality experiences.
Cook's judgment led to the dismissal of Apple's designers' initial disapproval of waiting for technology to match their vision. After seven years of development and an estimated price tag of $3,000, this news sparks thoughts of the Apple Newton.
In May 1992, Apple launched the innovative Newton MessagePad, which began the PDA (Personal Digital Assistant) mobile computing platform. The Newton had been in the works for six years but was delayed by internal disagreements. Furthermore, it was too expensive at release, with a price tag of around $900 today, equivalent to $1,860 / £1,540 / AU$2,400.
It is impossible to be sure if the same fate awaits Apple's anticipated headset, the Apple Reality Pro, as the Newton that ceased production in 1997. However, Apple will take every precaution to ensure it is not the same, such as commencing a large-scale promotional campaign for the gadget, as reported by the Financial Times.
It has also been reported that Tim Cook is placing a significant emphasis on the headset, aiming to make it the "first new computing platform to be created under his tenure," an attempt to secure his legacy.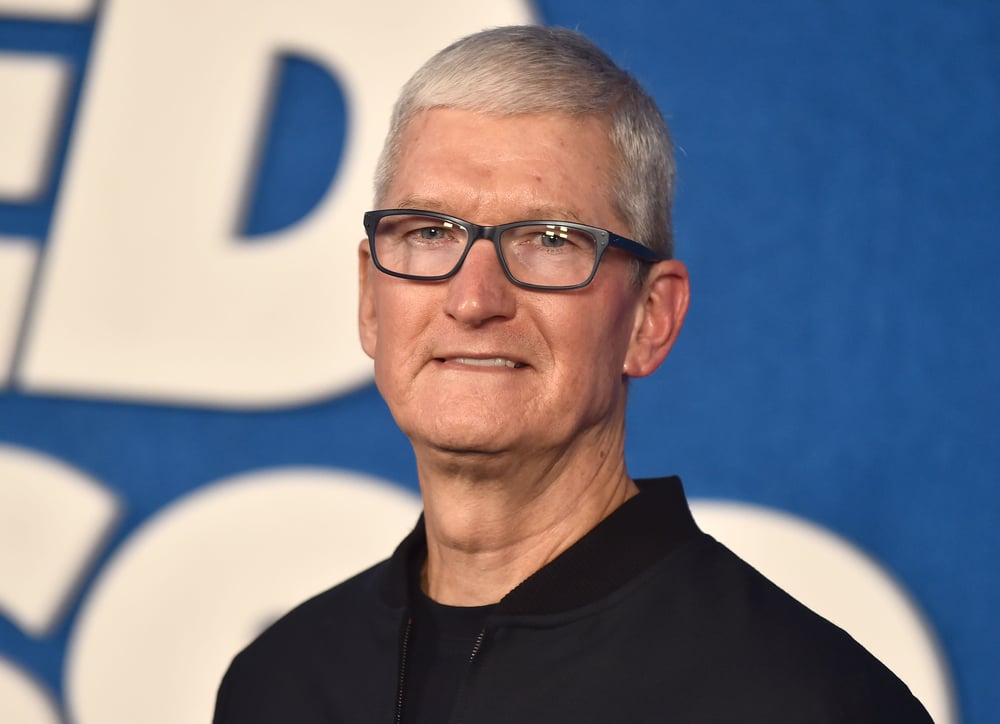 In the late 1980s, John Sculley, the Apple CEO, returned Apple to a profitable state after he conflicted with Steve Jobs, similar to Tim Cook, and hoped to find a revolutionary product to define computing's future.
It is reported that Apple's mixed reality headset will be constructed with cutting-edge input systems if the murmurs are accurate. The Newton was distinguished by its handwriting recognition software, which eventually formed the basis for the iPhone. Additionally, Bloomberg has stated that Apple's AR/VR gadget will…
It appears that the headset, we are discussing is only intended for affluent early adopters. It has been reported that Applonly expects to sell one million units within its first year of production, a far cry from the millions of iPhones and Apple Watches sold during their respective introductory year.
Examining the facts: Apple's headset in perspective
The Meta Quest Pro (as pictured) is expected to be the chief competitor of the anticipated Apple Reality Pro (Image credit: Meta).
The prospects of Apple's mixed-reality headset being a hit could be compared to that of the iPhone rather than the ill-fated Apple Newton. Yet, the news of a turbulent development process only reinforces the parallel between the two.
Early versions of Apple's products don't usually achieve great success. This was true for the initial Apple iPhone and iPod, which sold fewer than five million units. This puts the predictions of one million sales of Apple's AR/VR headset within its first year into perspective.
Apple has yet to create a game-changer that costs near the expected $3,000 for the new headset. If this is its price, it would be a first-generation product that could eventually become mainstream.
In 1993, the Newton was released and considered quite advanced. Unfortunately, its primary functions, such as handwriting recognition, were not performing as expected. This became well-known when it was featured in an episode of The Simpsons, where Dolph wrote a message to 'Beat up Martin,' which the Newton interpreted as 'Eat up Martha.'
The headset from Apple must live up to the expectations created over the last few years. Ming-Chi Kuo, an outstanding analyst, predicts that we will be presented with several versions, including a more accessible one. According to the Financial Times, these may eventually bring us to the highly expected model, which, according to the Financial Times, may take a few more years to arrive, according to most people in the tech sector.
For the initial product of Apple's xrOS expanded reality system to succeed, it must prevent the mistakes made with the Newton.