Three reasons why Android manufacturers are not following Apple's footsteps
Published on March 24, 2018
The technology industry truly believes in the phrase, 'Imitation is the sincerest form of flattery.' Many are led to believe this especially because most Android players are often seen copying Apple's innovation in different ways. The Cupertino giant has reportedly always proven to be a trendsetter in more ways than just one.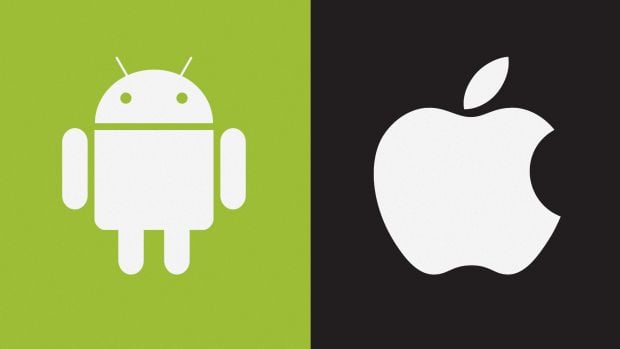 However, it appears that the Android companies are avoiding copying the 'Face ID' feature from Apple's iPhone X smartphone. According to a report published by Digi Times, most Chinese smartphone players are not considering the option of incorporating 3D sensors into their upcoming releases in any way. Furthermore, if reports are believed to be true, then the Chinese manufacturers are working towards adopting alternatives to the 3D sensor option. They are more keen on taking features such as the fingerprint sensing option and biometric systems over the facial recognition software.
There are three reasons for Chinese technology giants avoiding adopting the Apple-famous iPhone X Face ID feature. The very first and primary reason is the unit cost for the 3D sensor. The costing behind integrating a 3D sensor is quite high in comparison to the other alternatives. "First, the unit cost for 3D sensors is quite high due to the substantial efforts in developing software, hardware, and system integration," a report by 9 to 5 Mac read.
The second reason for this is the fear that Android players have is that they are scared of facing any possible copyright infringement lawsuit. They cannot possibly create a unique 3D sensor by themselves. Therefore, it gets a little tricky for them to find a loophole in this as well. The last reason because of which Android companies are being driven away from integrating the 3D sensor system is the fact that the iPhone X smartphone failed to meet the sales expectations. As mentioned previously, the firm was unable to attend its expectations, even though their flagship smartphone was filled with the most advanced of features.