Three more Macs with Apple chips in the offing
Published on January 30, 2018
Apple is reportedly working on newer Mac computers that will come powered by custom processors. There are about three models in the offing, which will be launched in the market towards the end of this year. Additional details regarding the custom-made chipset haven't been made available as yet. The report further claims that they will appear in updated laptops and a new desktop.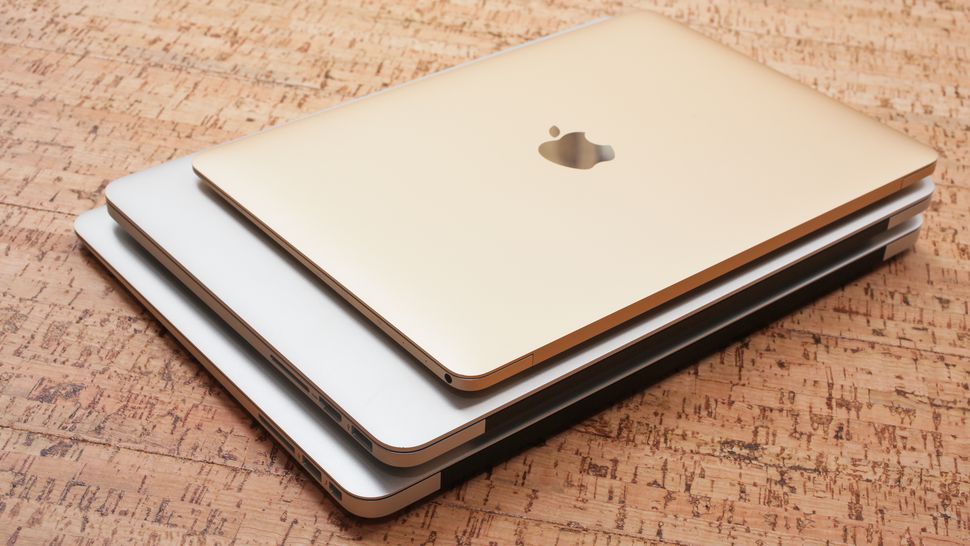 The Cupertino giant has been manufacturing custom chips for smartphones, tablets and wearables for many years now. However, the company only recently began the development of in-house chipsets for Mac systems. This trend began in 2016. The first Apple product to feature a custom-made chipset was MacBook Pro, which appeared with Touch Bar and Touch ID.
Apple towards the end of last month included a custom chipset inside its iMac Pro. The company is visibly approaching a future wherein they will no longer require the support of Intel. The company has been consistently working towards making more and more usage of its chipsets.
If this vision turns into reality, then it could mean great things for the future of Apple Mac computers. Apple will no longer have to wait for other companies to deliver factors of production. They can do so, all by themselves and even reduce the prices. This will further allow Apple to attain a deeper integration of hardware and software in its products.
As noted by The Verge, Apple through its iPhone and iPad has successfully portrayed the fact that they are capable enough of creating their processors. Their processors hugely outperform the rivals, and no hurdle will stop them from becoming better at this. Apple is very close to becoming independent in the laptop and desktop sector as well. Wonder what Intel has to say about this?