Things we can expect from Google I/O
Google is already announcing about the new products that will be out in Google I/O. The company has already uncovered about the Android TV, Wear OS Assistant, Google Home and many more. The coming days will see floods of Google developer news and information about the offerings.
Google latest software is Android P which is for Google's mobile operating system. This software update is believed to take centre stage at the Google I/O. This is the first developer preview of 9.0 in March 2018. Google I/O is said to be the launching pad for this update.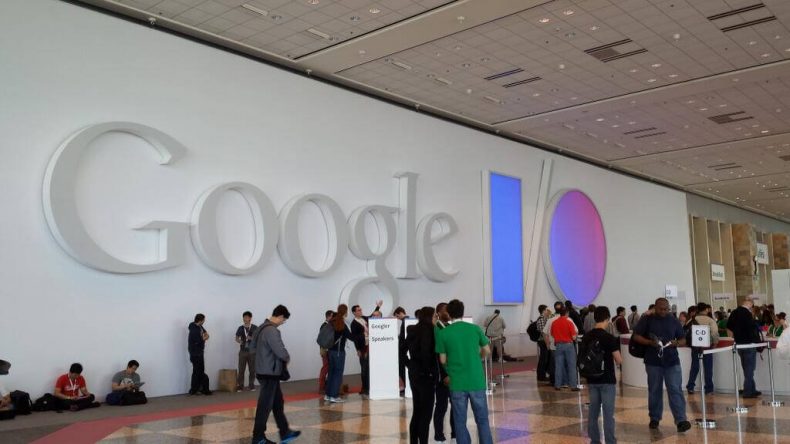 Google already showed some visual updates of the latest Android P in which we can see new notifications and other upgrades which is setting the stage for the top notch. A buzzword named as "Material Design 2" has been floating in the air for some months. This is the first major overhaul of the OS in about four years, and it helps in bringing all the universal design language to Android.
Google's next product might be Assistant Home product. Assistant now plays an important role in Google ecosystem for some years, and it is constantly growing. The announcements which are done in the last few weeks have already shown that there is going to be tough competition between Siri/Alexa. This also includes Android TV and Wear OS.
We can also expect the second version of Google Home in the form of Echo-like update, which will join with rest of the line. The company already have shown that it is getting in partnership with Fandango Action for tickets, and we can expect some more like that from Google.
Artificial Intelligence or AI are now trending things in this world. The AI has also gained plenty of attention from Google Company. AL and ML are two things that are the driving forces which offer Translate, Lens, and Assistant. The company's new TensorFlow machine is going to grab a lot of attention from the world.
Google also announced some additional Assitant features for the newly branded wearable operating system and this brings some form of little excitement around the product. If google's Assistant integration tries to integrate into the company, then we can expect that Google may have the upper hand in Wear OS models. This will bring a new future of wearables.