Things that can be done automatically by Google ads
Published on July 10, 2018
There have been frequent updates on the products but looking at the current improvements in the field of machine learning, it can be considered that every month comes with new automated features along with manual features that are to be expected. The automation is more exciting because they assure to provide maximum results with limited work pressure. The machines are not able to do everything that the professionals can do, and it is always best when both humans and machines collaborate to give beneficial results.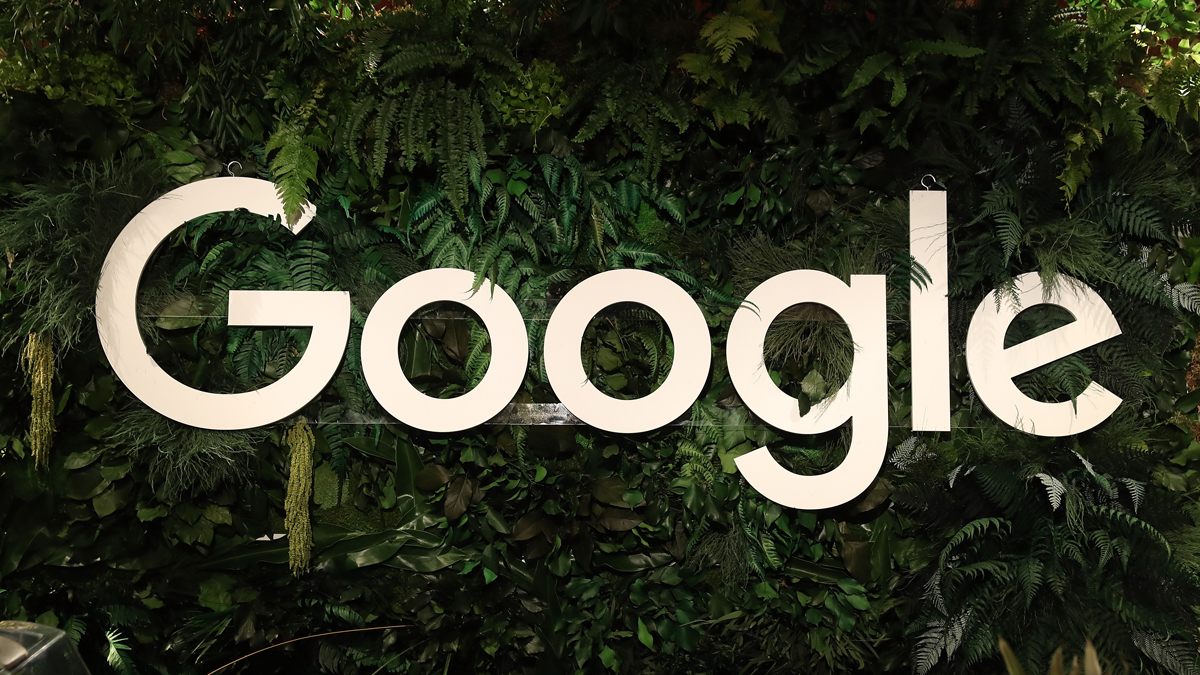 So, to understand the things in detail here is a rundown what the Google ads can offer and how the automation works and what can be done by the account managers to get improved results.
Small operations for small businesses- after the current rebranding of the Adwords to Google ads, they have announced the launch of a new automated campaign that is here to help the small businesses known as smart campaigns. This is a type of campaign that is now available in the US and is built on the top of Adwords Express, as stated by Google.
Along with automatic targeting and automated goals-based bidding, the smart campaigns are soon going to be seen automating the ads and landing page generation based on data from Google My Business (GMB) along with certain user-selected pictures.
Universal app campaigns- it has been released in the year 2015 and is an automated type of campaign that will help the advertisers to get more installs for their in-app drive conversations. It is considered the first fully automated campaign type introduced by Google. When the campaign type is set, there are some things to optimize for the advertisers. It is kind of unusual, but most of the automation from Google is released along with the existing manual options to get improved results.
Google helps to organize bidding, targeting and works to achieve profound results for the desired goal within the budget that is set by the user. The system makes use of the structured data from the app of the advertiser and lists on Android or iOS to automate creative elements.
Goal-optimized shopping campaigns- this is a type of new campaign subtype similar to that of the smart campaigns when it comes to simplifying the small businesses online, it is easier for the retailers' to begin with shopping ads, the format of ad that is held responsible for more than 60% of all the clicks on Google for the retailers.
It is a type of campaign that accesses product shopping ads and remarketing ads on the Google display network and uses data from at least 20 conversations for over the last 45 days to predict the bids to get maximum sales value. The advertisers also get an option to set an optional return on their advertising spending target, and the system gets to work with maximizing the sales within the provided budget and return on advertising target.