The Upcoming PlayStation 5 Logo is Here
Published on January 7, 2020
On Monday, Sony unveiled the logo of its upcoming PS5 in a press conference during the ongoing CES 2020. The company further revealed that it had sold around 5 million PS VR headsets since 2016. The company sold as many as 104 million units of PS4, which creates a record of the 2nd highest selling game console in the history of the industry. Sony's PS2 remains at the top position with a selling number of 158 million.
The recently released logo is very similar to the previous two generations of PlayStation. Sony used the same font and design in the PS5 logo. The number is the only difference in the newly released logo.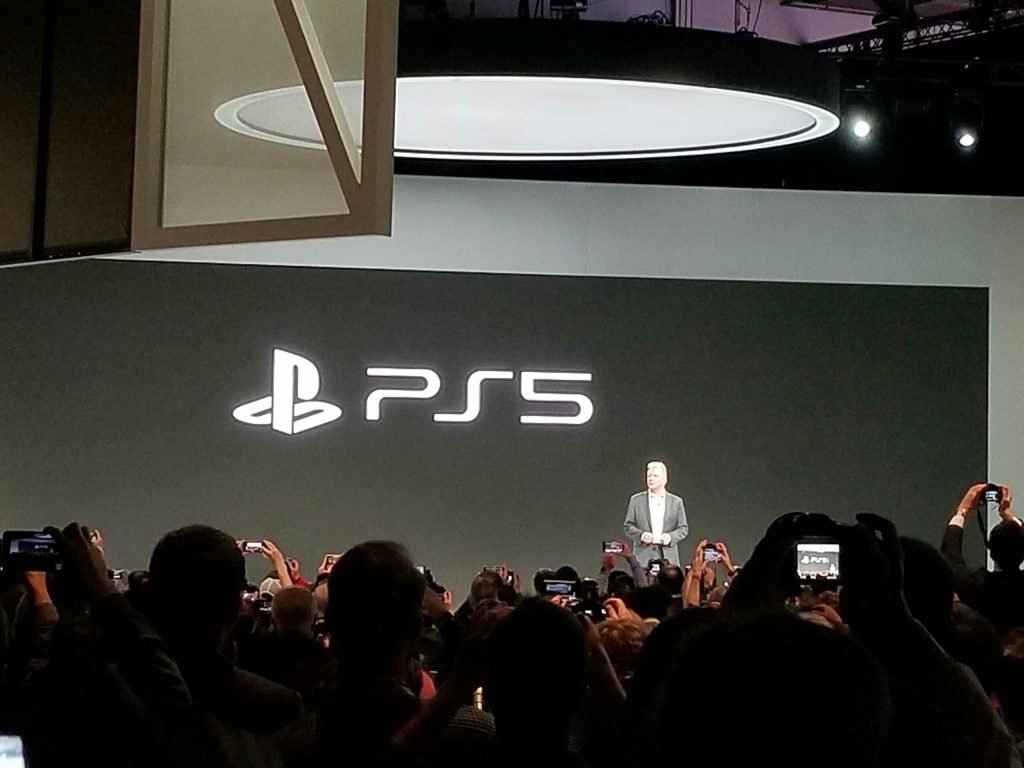 PS5 VS Xbox Series X
Sony is going to release PS5 on the holiday season of 2020. Sony has not revealed anything about the upcoming PS5, unlike its major competitor Xbox Series X. Microsoft unveiled the specification of its forthcoming product at The Game Awards in 2019.
PS5 in Details
Sony confirmed that the upcoming PS5 is going to have 8K graphics and ray tracing technology. Sony further revealed that the upcoming PS5 would support SSD; therefore, the load time will decrease significantly in comparison to its predecessors. Though the company did not confirm, experts believe that the upcoming PS5 will follow the current industry standard; as a result, you can expect an eight-core CPU and an AMD Radeon based GPU.
According to several leaked reports, the controller of PlayStation 5 will move away from the current generation rumble technology and use adaptive triggers for haptic feedback. The new technology will adjust the resistance when the user presses them. Experts are looking forward to the E3 expo when Sony will announce the detailed information about its upcoming product. The E3 expo scheduled for June in Los Angeles.
Sony will launch its PS5 on a global platform in the holiday season of 2020.