The truth behind Facebook gaining access to your personal data
Published on April 11, 2018
Social media technology giant Facebook is known to collect a lot of data about social media users from their platform. They are in possession of all kind of information, including emails, date of birth and probably social security numbers as well. The technology giant, which is led by Mark Zuckerberg, might also be in possession of your smartphone's battery information. The one reason why Facebook is in possession of your data is with the objective to make money. Many are in the misconception that Facebook ends up selling their data to third-party companies that offer the most money. However, this rumor might be a rumor. "No, Facebook doesn't sell your data. But it does sell access to you, or more specifically, access to your News Feed, and uses that data to show you specific ads it thinks you're likely to enjoy or click on," notes an online report. This type of activity, which is most actively put to use by companies, has a name for it, i.e. 'target advertising. Target advertising, it appears, is a big business for Facebook.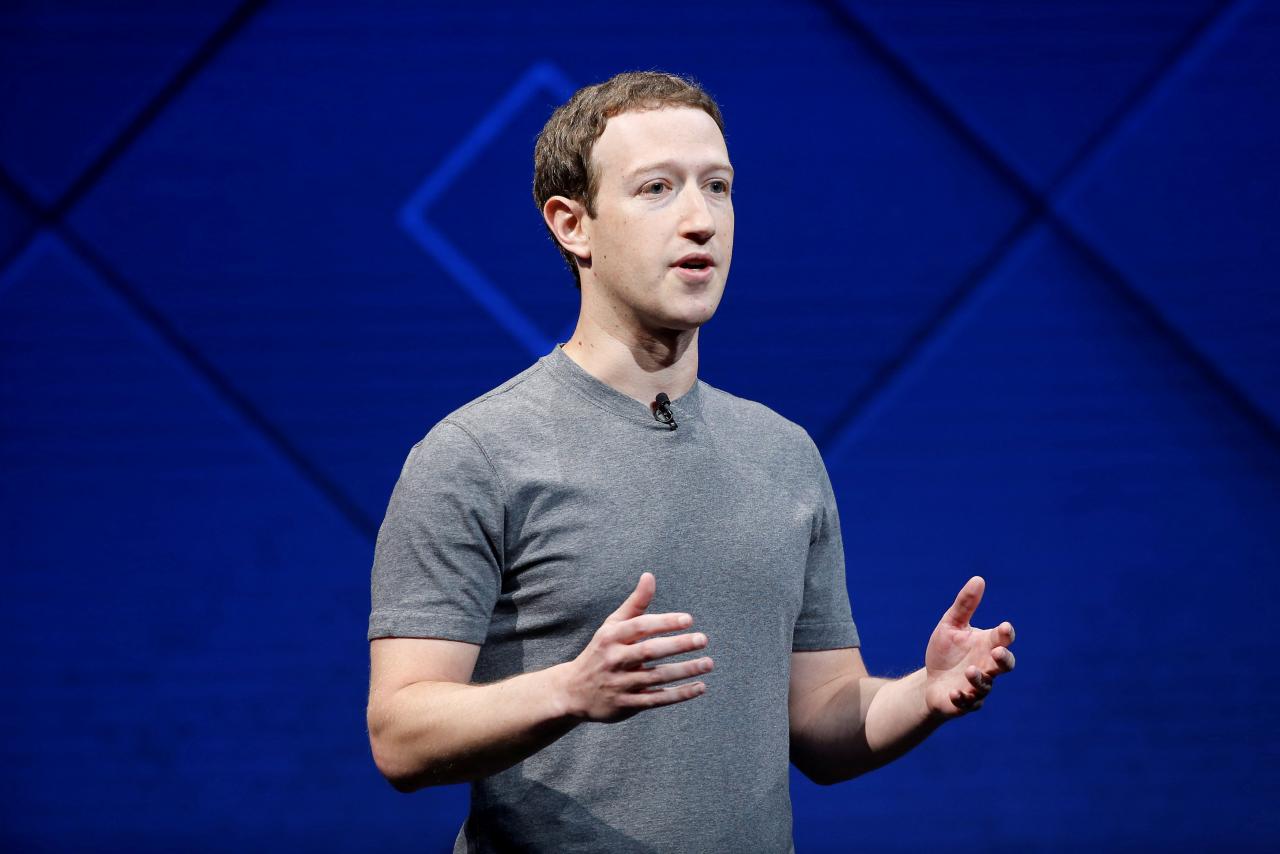 The social media giant began advertising revenue of over $40 billion sometime last year. According to numerous reports, the number is only growing furthermore. The company's recent privacy issues involving London-based data firm, Cambridge Analytica has considerably slowed the entire process down. The social media giant illegally shared the data of over 87 million Facebook users with the company, which is essentially associated with creating strategies for the 2016 U.S. Presidential elections. It is also pretty much evident that most users are not aware of the details that entail Facebook's advertising business works. Most of these questions were put forward by lawmakers earlier this week, when Facebook's CEO Mark Zuckerberg went on to testify before Congress in Washington, D.C.
Does Facebook sold your data?
Let's clear this out — Facebook does not use your data to sell access to you. For instance, the social media giant ends up placing an ad in the users' News Feed. However, it does not sell the data that users provide to third-party buyers. Therefore, Facebook's business ends up being valuable because it features so much of personal data about its users. Selling the personal information to advertiser's ends up decreasing Facebook's value by a significant sum.
Does Facebook share your data with businesses?
Facebook can ideally collect personal information of users if the social media giant ends up receiving permission to do so as such. For example, if you log into your Facebook account and log into third-party applications like Uber or Spotify, then you might end up accepting the sharing of user information with third-party applications as well as Facebook.
What took place?
Facebook founder and CEO Mark Zuckerberg is currently on a two-day apology-spree with the Congress. The business magnate and tech enthusiast went on to appear yesterday before Congress to apologize for his involvement in the Cambridge Analytica data scandal controversy. For those who aren't aware, Mark Zuckerberg's company Facebook has illegally shared data of over 83 million Facebook users with London-based firm Cambridge Analytica, which is reportedly associating with creating strategies for election campaigns. The data was apparently put to use by current president Donald Trump's Republican Party back during the U.S. presidential elections of 2016. The social media giant went on to get severely criticised over this controversy.
What's next?
According to a report by The Verge, "As a part of his appearance on Capitol Hill today, Zuckerberg brought along a thick binder of notes to help him answer questions, stay on his talking points and come up with quick and relatively innocuous responses to hot-button issues."