The Latest Trends in Home Security [2020]
Published on September 22, 2020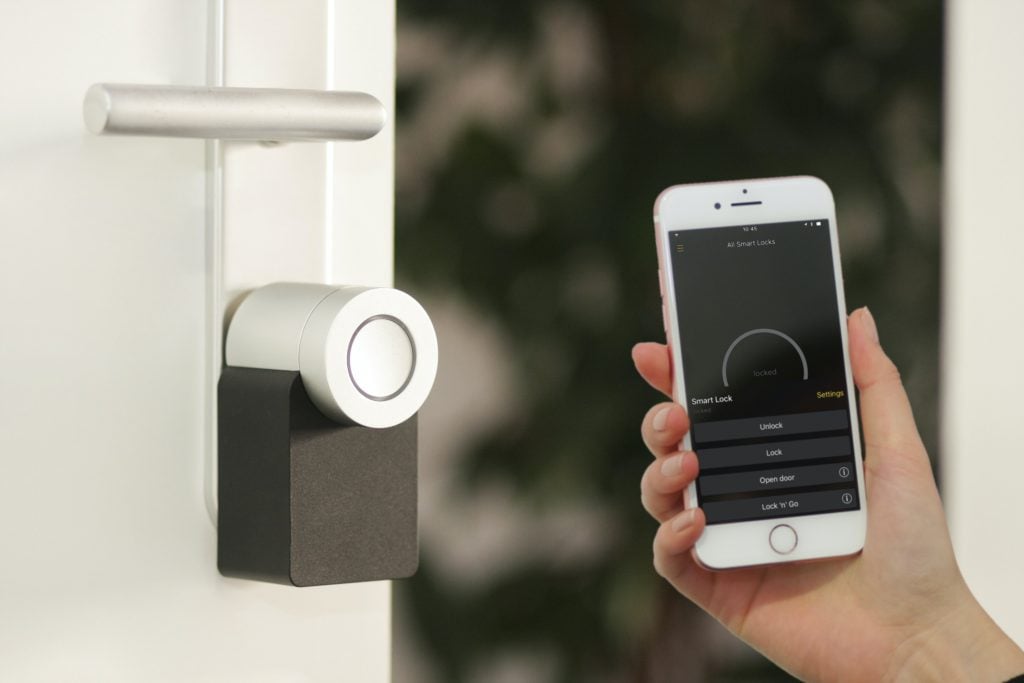 Technology is developing very quickly, and we can see new trends emerging all the time. Are you obsessed with them and want to check them all out as soon as they come out?
There are popular trends in home security as well, so if you were looking into improved home security recently, you'd love to see what's new. Make sure you take a look at Protect America reviews and closely inspect the add-ons which will give you a clear preview of all the options available.
Here are some of the trends that you shouldn't miss for anything in this world. I'm sure that they will impress you if you are a trend addict.
Smart Locks
This trend is on the rise in 2020. Smart locks have been huge game-changers in smart home devices when it comes to home security. The smart locks give you the opportunity to have your home more accessible to you and less accessible to intruders. You will have your home locked without having to use a key mainly thanks to voice recognition.
Smart Doorbells
Are you excited to get the smart doorbells for your home? This device will start capturing a video of anybody who comes close to your door instead of when they are already there. It's pretty great that you can access the footage anytime you want, so you can prove that your security was breached in case it was.
Video Analytics and Artificial Intelligence
You have heard the term video analytics pretty often, but do you know what it means? The video analytics gathers data from your system's video and decides whether it should notify you about a certain event. For example, if the postman comes to your door, leaves an envelope and leaves, you won't get an alert. But if it finds some action suspicious, you will immediately get notified.
Artificial intelligence is pretty amazing as well. It distinguishes whether it's a pet or a human that approaches your home and makes a difference between normal activity and activity by an intruder. You can even personalize your motions and behaviors in order to reduce the alerts that you get and have greater peace of mind.
CHIP
"Connected home over IP" is nothing new, but I think that you should know that a new version is getting ready and it will be finished by the end of 2020. The way that the internet analyzes, shares and captures information will be changed in order to make your home and home security smarter. CHIP will minimize the entry point for hackers and will provide you with a suburb end-to-end security and privacy of the communication between devices and apps.
Closure
Since the home security trends have been rapidly emerging, the security systems have become more effective than ever. Smart home devices have been implemented in the security systems in some pretty outstanding ways and it's a pity not to get them in your home to improve your protection.