The Largest Web Company in South Korea Pulls It's Data Center From Hong kong
Published on July 22, 2020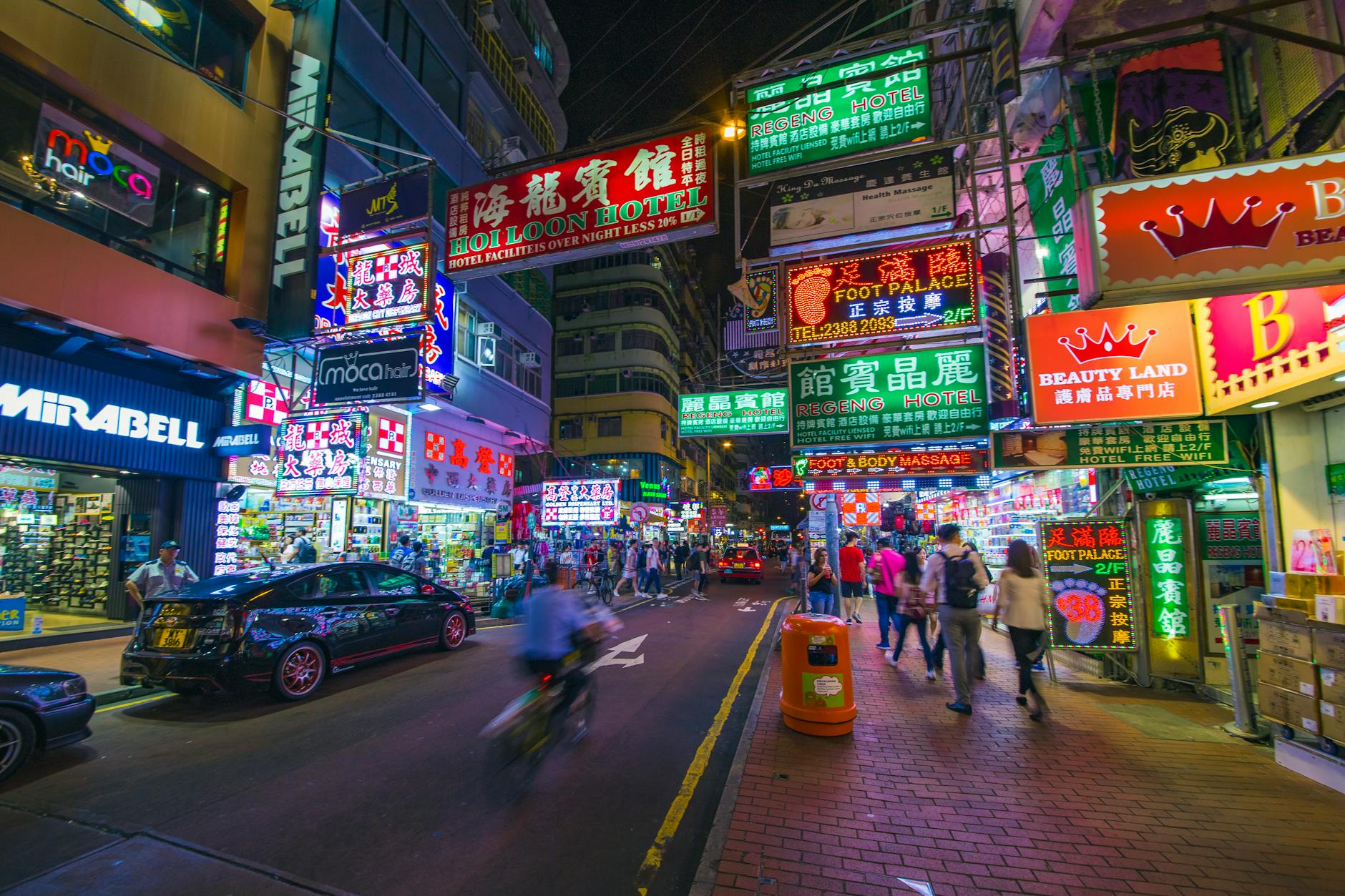 Due to China's tightening grip on the region, Naver is the latest in a growing list of companies that has decided to exit Hong Kong. As reported by The Financial Times, the South Korean company behind 'Line' is removing its data centers from Hong Kong. The servers will be moved to Singapore. Naver says that Hong Kong's new National Security Law plays a major role in the decision.
Due to its close proximity to China, but lacking China's strict rules, Hong Kong became a useful location for technology companies in Asia. There is. however, a new law that empowers China to control, censor, access, and seize data held on servers in the region. This new change is encouraging companies to reconsider their location. Therefore, large tech firms are reconsidering the best way to handle the change and situation.
In reaction to the new law, Tiktok is going to pull out of Hong Kong as well, and Facebook (and WhatsApp) will be "pausing" their responses to data requests. Some large technology companies like Twitter, Google and Telegram are also temporarily stopping their operations with local law enforcement. Apparently there are several technology companies that are currently in the process of reconsidering their offices in the area.
Hong Kong was returned to China in 1997 under the Joint Declaration, but before that happened, it had been a colony under British rule since 1842. Based on the document, which is also known as the 'fifty-year rule,' China is obligated to continue to respect the region's laws and economic system until 2047. China, however, doesn't appear to be waiting around for that day to come. The communist regime has systematically and unapologetically infringed on Hong kong's semi-autonomous rule.
An earlier extradition law conflict led to large-scale protests in 2020. The new security bill prohibits by law some previously protected speech, including the right to criticize China's government and advocating for independence. The new law allows China to extradite people to the mainland. This move, of course, has caused some concern over possible human rights violations.
Certainly, several companies will stop operating in China because of the Chinese government's choice to punish companies that fail to obey their rules when it comes to handing over private data. The punishment will be no slap on the wrist, either, as the communist party is using hefty prison sentences and severe fines to enforce the new law.
Technology workers will more than likely be leaving Hong Kong. This mass exodus will not be because of traditional hardships, but rather due to a 'brain drain.' The world saw a similar effect in the 1930s when Adolf Hitler took power in Germany. A lot of the more intelligent people left Germany before they were trapped. It looks like a similar situation may occur in Hong Kong. The United Kingdom disapproves of China's actions. In response, the UK is offering around 2.6 million residents the right to live and work in the UK and will be giving those people a path to citizenship within 6 years.
Featured Image Credit: [Pexels/Jimmy Chan]