The first Android Go smartphone is available for $80
Published on March 31, 2018
Search giant Google reportedly created the Android system in a way that it works with devices with all types of specifications. However, the system is gaining an increasing amount of power as the day wanes. This change is leading to lower versions of smartphones to experience performance issues.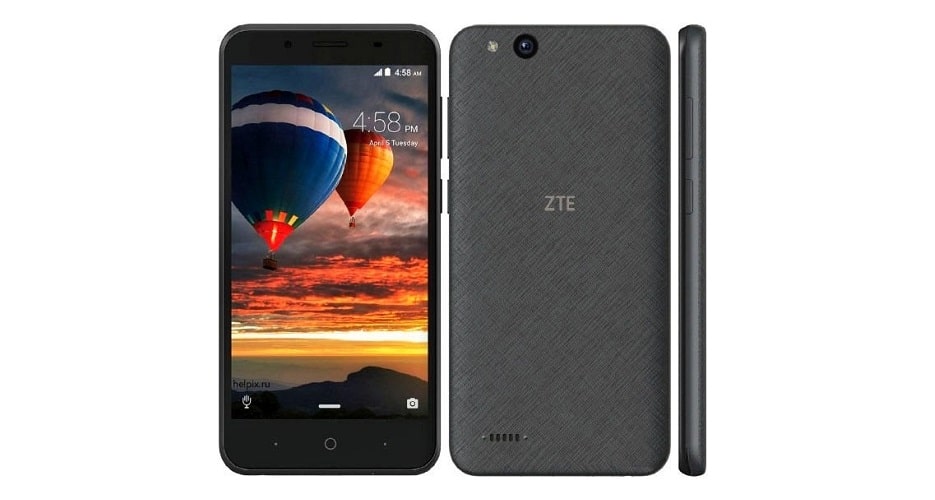 Google rectifies this problem with the introduction of Android Go. This edition of Android represents performance optimizations that make it possible to run high-end systems on inexpensive smartphones with very little storage space. The first Android Go smartphone, which goes by the name of ZTE Tempo Go, is now available in the US market for a starting price of $80.
The smartphone does not pack flagship-worthy specifications. The device offers 1GB of RAM along with 8GB of inbuilt memory. It gains its power from the Qualcomm Snapdragon 210 quad-core system-on-chip. The smartphone's display packs a sizeable 5-inch panel with a pixel resolution of 854 x 480.
There's not much to see when it comes to the internal storage of the device. However, there is a microSD card slot option that allows users to expand the device by up to 32GB of ROM. "Just looking at the spec sheet, you could easily confuse the Tempo Go with a phone from several years ago," notes a report by Forbes. However the former runs Android 8.0 Oreo (Go edition), which is slightly more high-end than the rest.  The device has also unlocked the LTE support (bands 2, 4, 5, 12, 13, 25, 26, and 41), which makes connecting a lot easier.
Android Go includes specific system-level changes that make the experience smooth and enjoyable for the audience. In addition to this, the search giant also offers a suite of lighter weight applications for Android Go, which ensures that users remain immersive in the exercise.