The European Union Has Some Grand USB-C Plans
Published on September 24, 2021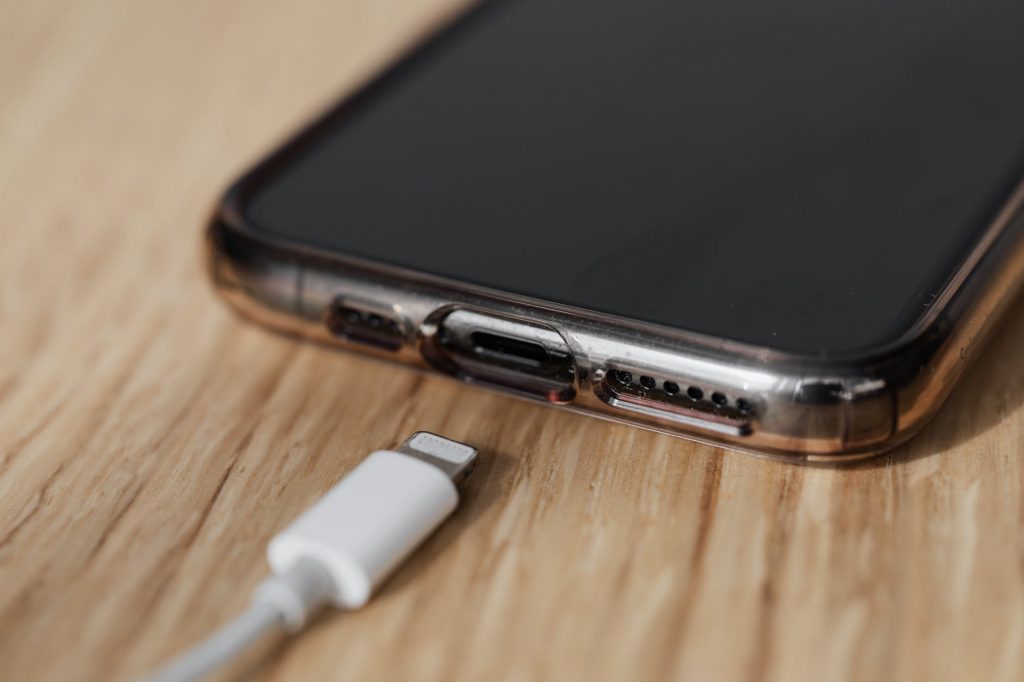 The European Union has proposed a debate regarding the creation of a common charging standard.
This is not necessarily a new thing. The EU pushed micro-USB as a voluntary standard back in 2009 and attempted to pass it into law in 2014 and then again in 2018. That process was revived in January of 2020, but you know, coronavirus.
The new proposal is going to require 'all smartphones, tablets, cameras, headphones, portable speakers and handheld video game consoles' to use the USB-C standard for charging. The law is also expected to 'unbundle' the sale of chargers from devices.
The EU is also proposing for technology companies to make their fast charging technologies work together. This would be really helpful because there are several competing standards at the moment.
As you would expect, Apple has already expressed criticism against the proposal.
If this proposal succeeds, manufacturers will have to transition how they do things so they can be in compliance. The transition period is expected to be long enough for companies to adjust.