The Chuwi Surpad – An Ultra-Thin Android Tablet – Performance Review
Published on December 1, 2020
Chuwi recently launched an Android tablet called SurPad. This tablet is built around the premise of portability, but it also has some other features that serve as some good selling points. It has a high-quality textured metal body, a 10.1-inch nearly bezel-less FHD display, which looks excellent. Performance is good with its 8 core processors and ultra-fast UFS storage. The SurPad is good for all kinds of usage scenarios. It supports dual-SIM 4G LTE network, GPS, and has a 2-in-1 configuration. Some recent benchmarks of the Surpad have been released.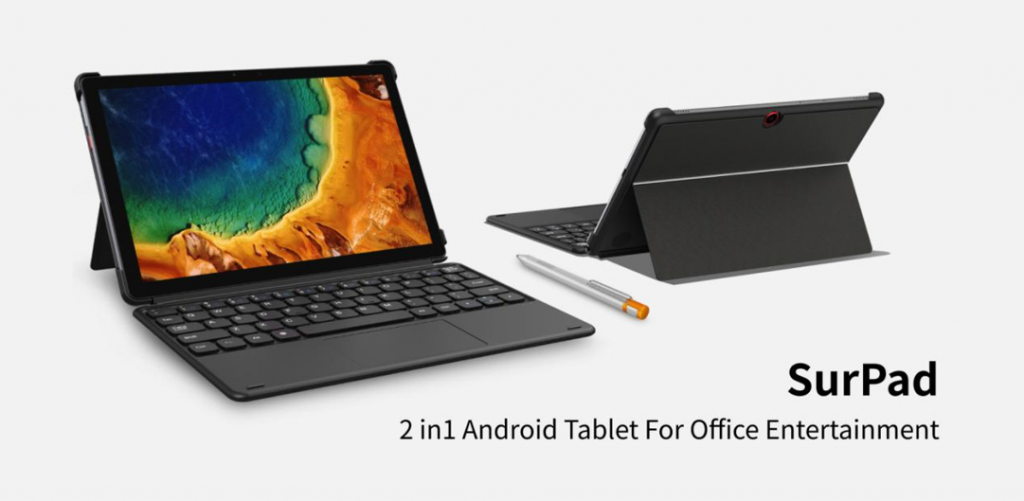 Surpad Specifications
Helio 8 core MT677V SoC
Mali G72 GPU
128GB of high-speed UFS UFS flash memory
4GB of DDR4 RAM
10.1″ IPS display
1920 * 1200 resolution
Dual-SIM 4G LTE support
CPU
For the CPU performance test, Geekbench 5 was first used. The final score for this 8-core Helio processor is 301 for single-core and 1414 for multi-core. Graphics performance was relatively good. It's definitely enough to provide a smooth, fluid user-interface.
GPU
GFXBench was used to perform an in-depth test of the GPU. It runs large-scale 3D scenes to test the performance of the graphics processor. In the test, the SurPad performed well in the framerate tests at HD resolutions. The GFXBench test was performed with all settings set to high. so in real-world applications, the Surpad would run even better.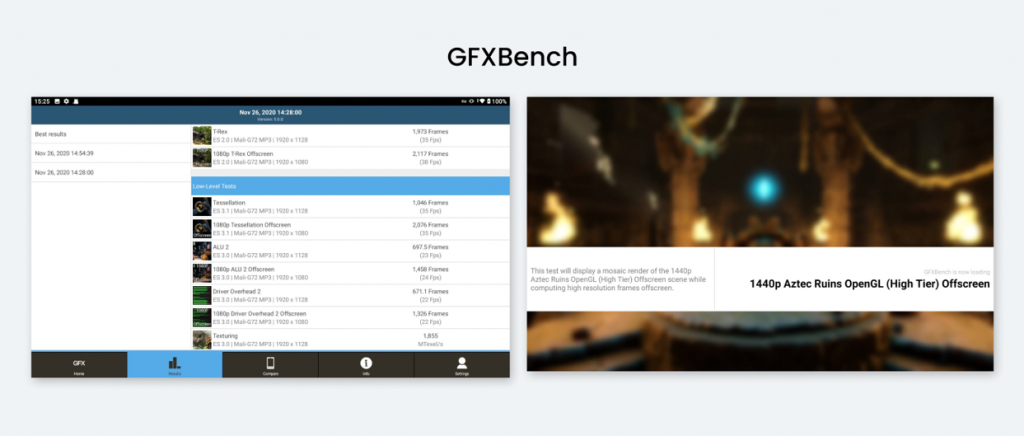 When running a casual game such as Super Mario Run or Minecraft, the experience is very smooth with accurate touch response. Even in more demanding titles like Wild Speed 9, SurPad's performance is still very smooth.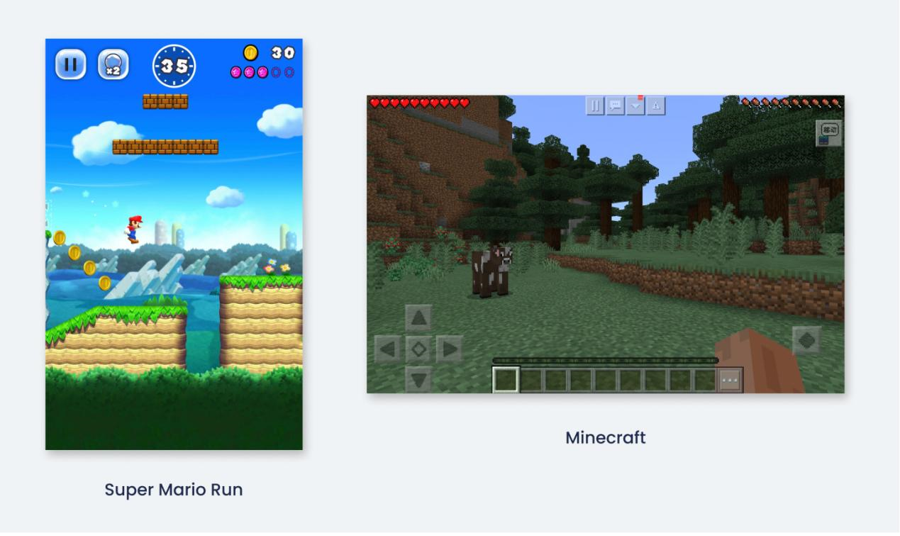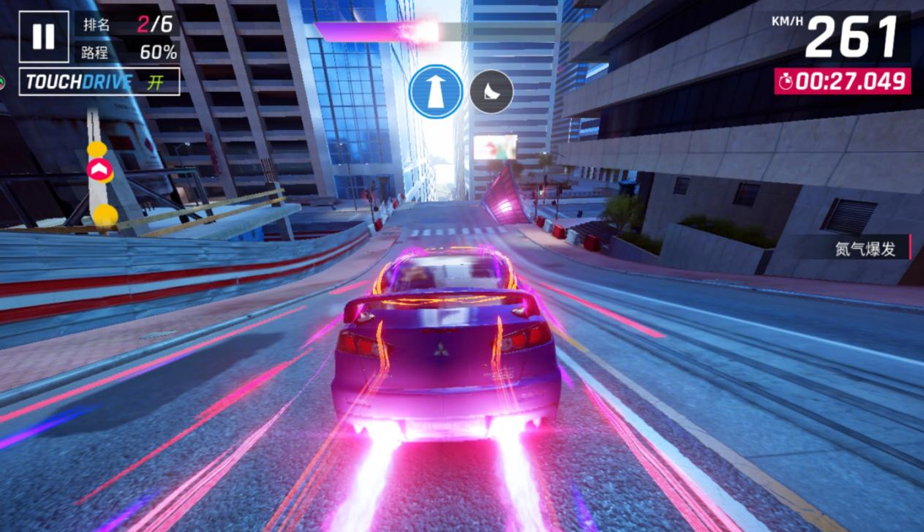 UFS Storage
Most Android tablets on the market use the older, slower eMMC storage standard. High-end tablets like the Surpad and flagship Samsung tablets, on the other hand, use UFS storage. Compared with eMMC, the UFS read and write performance is about 3 times faster. This delivers a much better user experience.
The average sustained read speed is 463.29MB/s. That's fast. With excellent flash memory performance, a user has a much more confident and secure computing experience. When it doesn't take forever for things to load, it's a more immersive experience.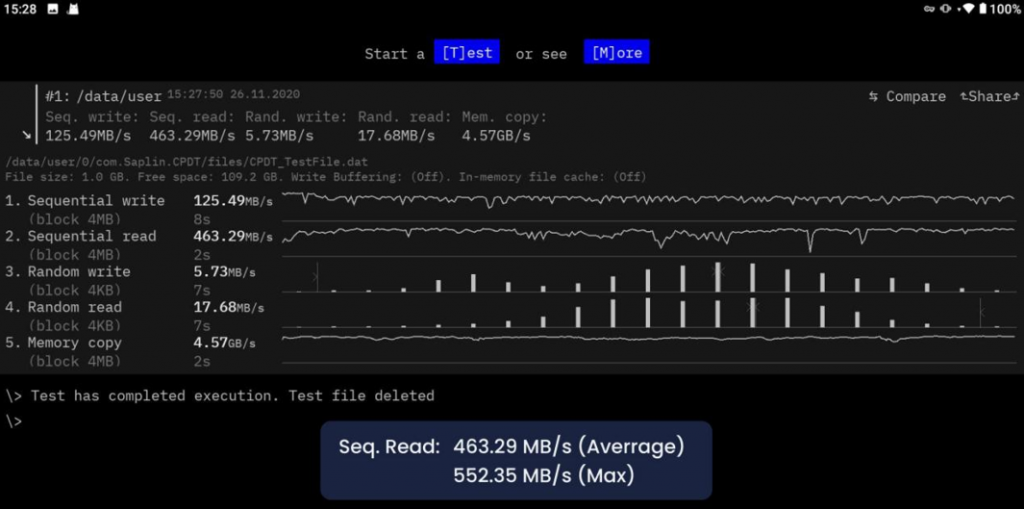 The SurPad is able to go into a 2-in-1 configuration by connecting its magnetic keyboard. This transforms the tablet into a notebook computer. This mode makes the Surpad more suitable for use as a productivity machine.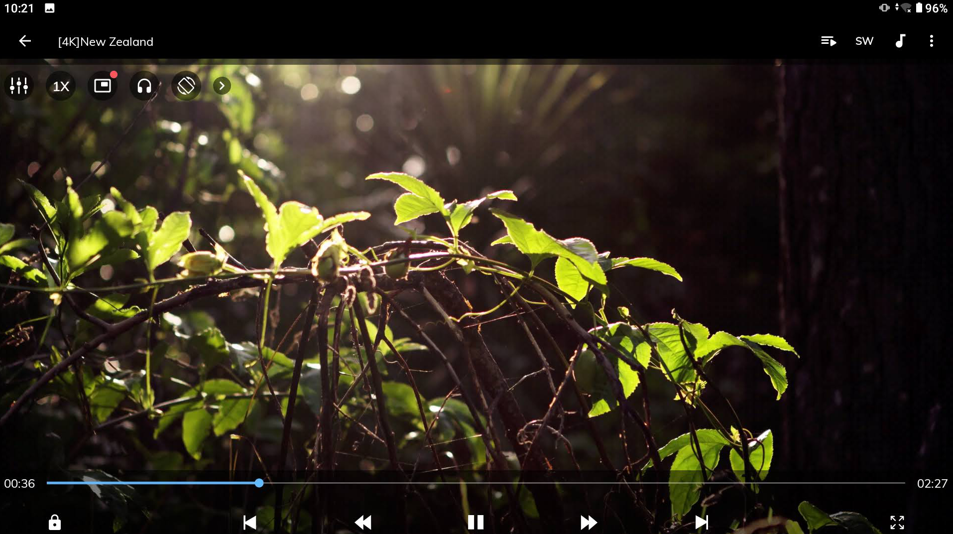 From the above benchmarks, you can really see that the SurPad can perform well. Any system with numbers like that can deal with many daily use scenarios, such as video, games, and office use. It is an ultra-thin and light Android tablet with a comprehensive set of features.
For more information about the SurPad or to purchase it, please visit Chuwi's official website: