The Best Samsung Wireless Phone Charger For iPhone And Android
Published on June 29, 2020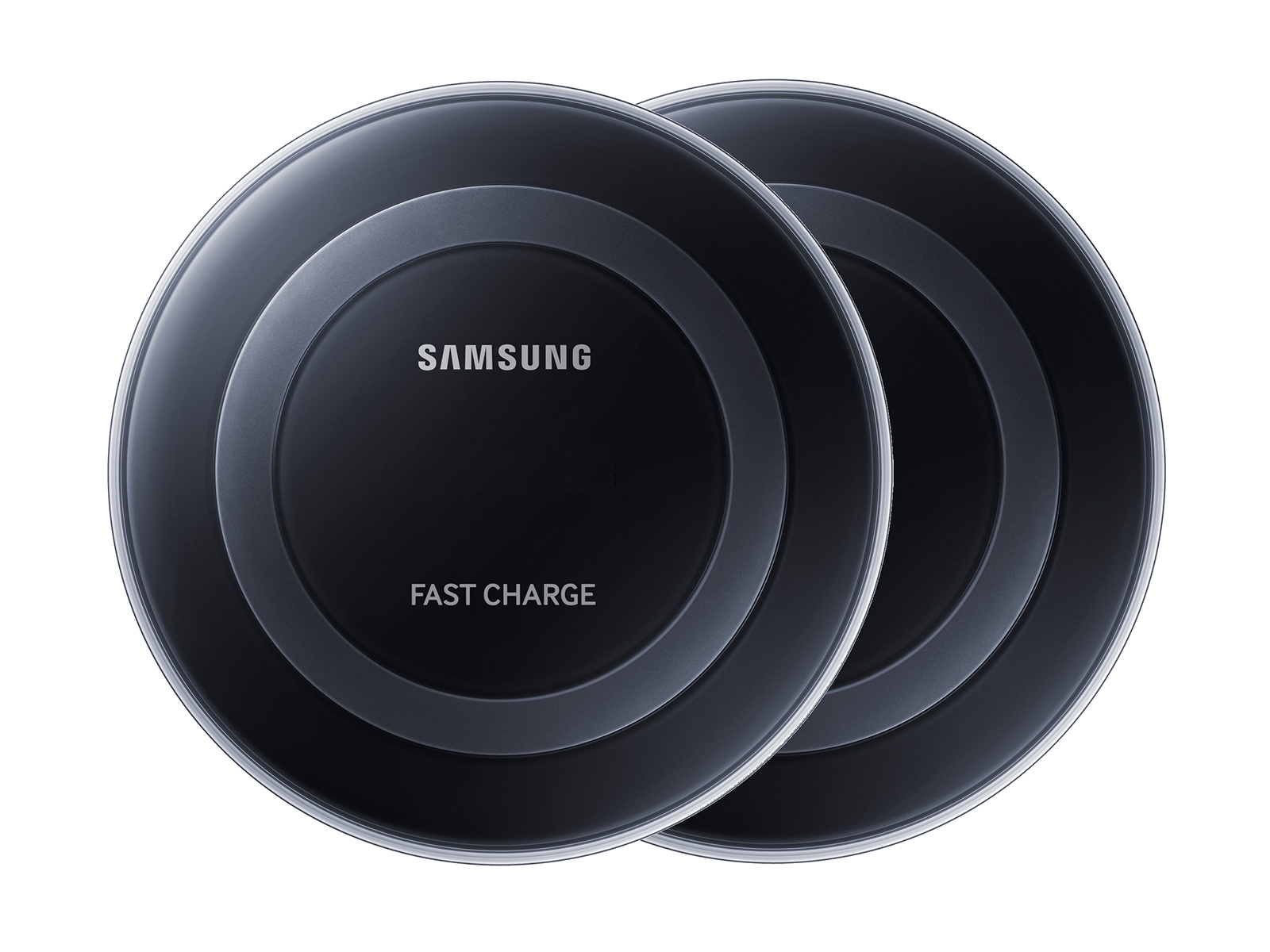 Do you have wires and adapters all over your living room or office? What about your desk or kitchen counter? All of our gadgets and mobile devices require a lot of cables, and finding one among many can be quite taxing. Also, all these cables create a tangled mess that isn't too pleasing to the eye. The best wireless charger will enable you to simply drop your phone onto a charging pad at the end of the day while removing a good portion of cable-clutter from your life.
If you have a Samsung smartwatch, their 'Duo' wireless charger is a great companion. One could argue that even without using it with a Samsung smartwatch, the Duo charger is a great buy. The pad on the left of the Duo is capable of 12W fast charging with the Galaxy S10 or other Samsung smartphones. You can only get 7.5W wireless charging out of the pad on the right of the Duo, but that's more than enough to charge a Samsung smartwatch like the Gear S3. It can also charge another phone or wireless earbuds, so long as they support Qi wireless charging.
The Samsung Duo wireless charger features a very quiet cooling fan to ensure that the larger pad's temperature stays down. The Duo also has an LED indicator light. It's not one of those ultra-bright LEDs, so you can put the Duo by your bed without having to worry about it blinding you in the middle of the night. You'll have to make sure to use the included fast charger and USB-C cable if you want the fastest charging speeds. The Samsung Duo comes in black or white and is compatible with any Qi-compatible device, including iPhones. Samsung's MSRP for the Duo is $100, but it's an often-discounted item, so make sure not to pay full price.
How do You Use Samsung Wireless Charger?
All you have to do is plug in the power cable for the Samsung Wireless Charging Pad and then set your Qi-compatible wireless charging device on top of the charging pad.
Featured Image Credit: [Samsung]