Tez to get rebranded as Google Pay
Published on August 31, 2018
Last year Google launched its payment app known as Tez payment app in India. The company is going to give the major push which is into the retail as it appears to expand with the other parts of Asia and beyond.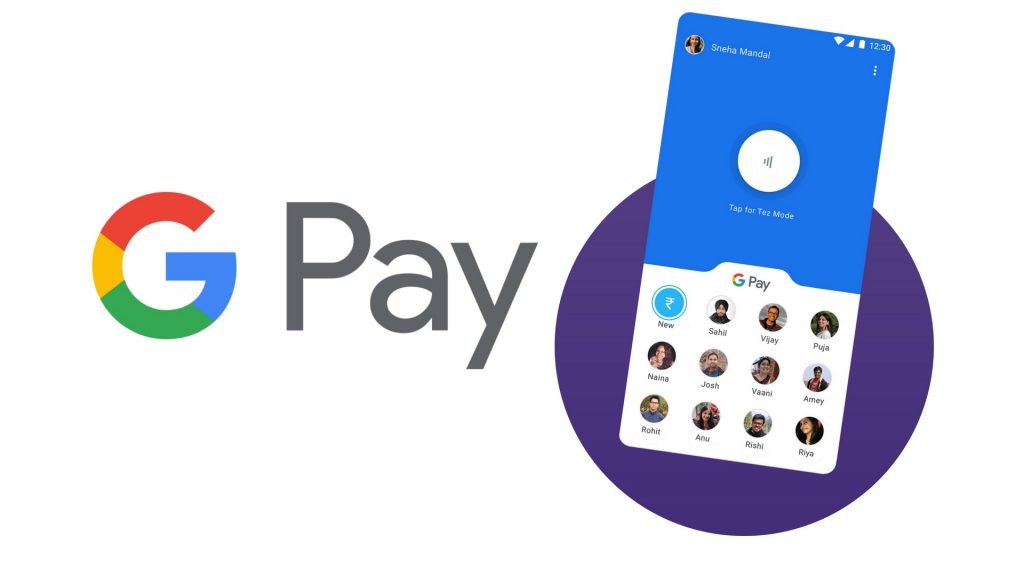 The app is now going to rebranded to Google Pay which will bring it in line with the Google 's global payment service. This is now available in more than 20 countries, but they are now more tangible updates on their way. Google now seems to plan to turn Tez into Google Pay so that it will be an all-encompassing payment app for India.
As per the latest edition of the Google for the India event, the company has announced about the key changes to the paid apps that are built specifically for the Indian market, Tez. This app is built on the government's new digital payments framework, Unified Payments Interface (UPI).
Tez is said to be having a slew of similar UPI based services from India's financial institutions which is resulted in a massive uptick in the UPI transactions. With this Google has noted that the monthly transactions have gone up to over 230 million in just 12 months. Tez now alone handed over $30 billion in transactions value which facilitates over 750 million transactions.
Google has also added the bill payments options in the app after some months of the launching. It makes the app more convenience as well as easy for the Indian customers to recharge their phones, to pay the broadband as well as utility bills as well as can pay for Uber or Ola via Tez.
From today, the Tez will be rebranded as Google Pay as Google will be unifying the strategy for the payment services. The customers will be using Google pay can able to pay online purchases like tickets on BookMyShow, flight bookings on GoIbibo or can also buy the smartphones from Mi.com which is over the 15,000 retail stores which across the country that will accept the payments platforms.
Google's service has been now made about 55 million downloads till now.