Texas Court Forces Intel to Pay $2.18 Billion to a Zombie Chip Company
Published on March 3, 2021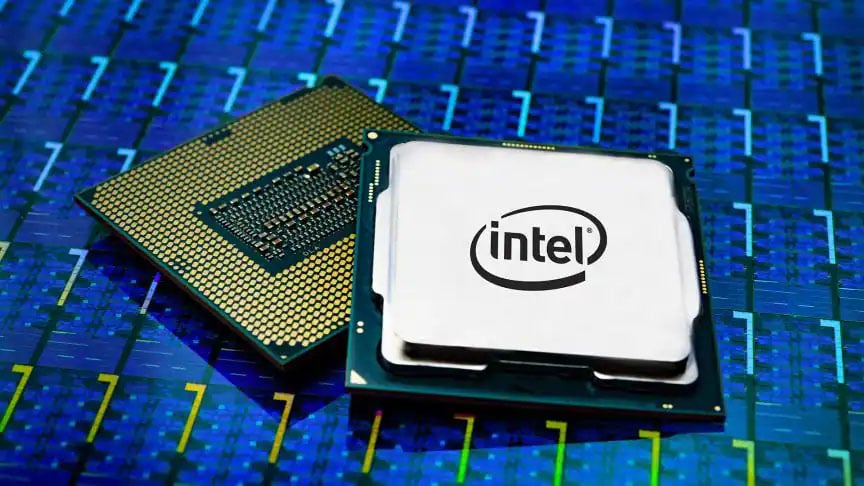 Intel could quite possibly owe some cash to a semiconductor firm that hasn't existed for 2 decades. A court in none other than Texas has asked the CPU pioneer to pay out $2.18 billion dollars for infringing two patents owned by VLSI Technology. This report comes by way of Bloomberg.
VLSI came back to the world of the living in 2019 with the specific intention to file lawsuits against chip companies. 1999 was the last time VLSI was a legitimate company. Back then, Philips bought the semiconductor design company for $1 billion dollars.
Its assets were transferred to Philips spin-off NXP. So, NXP is going to get some of this lawsuit money as well.
VLSI was part of the original project with Apple and Acorn (Now ARM) to produce the first ARM-based CPUs and to form the ARM company that is responsible for the architecture behind the chips that completely dominate the mobile space and are now moving into laptops, desktops, and servers.
Since then, ARM has definitely come a long way. Check out the image below to see how far ARM has come since 1985.
Image Credit: [ShoeMedia]
Technically, these patents are newer than VLSI. These documents were originally issued to Freescale Semiconductor and Sigmatel between 2009 and 2012. An earlier patent was filed in 2005, but Bloomberg is reporting that they were all assigned to the new VLSI in 2019. The new VLSI is an LLC (Limited Liability Company) that is associated with a Fortress Investment Group.
Intel called out VLSI as being a 'zombie brand' as part of their core argument:
Intel says that VLSI basically just 'took two patents off the shelf that hadn't been used for 10 years and said, "We'd like $2 billion."' This is what Lee told the courts. He went on to say that this 'outrageous' demand by VLSI would end up being a 'tax the true innovators.'
But that, for some reason, didn't stop the jury from awarding about 10 percent of the company's annual profits to zombie VLSI. This total amounts to $2.18 billion dollars. The patents that Intel was found to be infringing were related to managing clock-speed in an electronic device, a minimum memory operating voltage technique, and a voltage-based memory size scaling method.
Intel says that it 'strongly disagrees with today's jury verdict. We intend to appeal and are confident that we will prevail.'