Tesla Paid $5 Million For Texas Land to Build its Next Factory
Published on June 19, 2020
Tesla is looking to purchase some land just outside of Austin, Texas, for 5 million dollars. Tesla is eyeing the new area as a place to build its latest factory. The electric car maker is close to securing over $60 million in funding for the project, so Tesla making a moving like this is to be expected.
We had already heard last month Tesla's next factory was going to be in Austin.
Earlier Tesla had mentioned that Tulsa, Oklahoma, was still on the table, but now we can confirm that Tesla was already set on building in Austin. Tesla plans to move quickly, and they hope to have a functional assembly line for the Tesla Model Y in Austin by the end of 2020.
Now it appears as though Tesla is purchasing a 2,100-acre plot of land on the outskirts of Austin to build their new factory.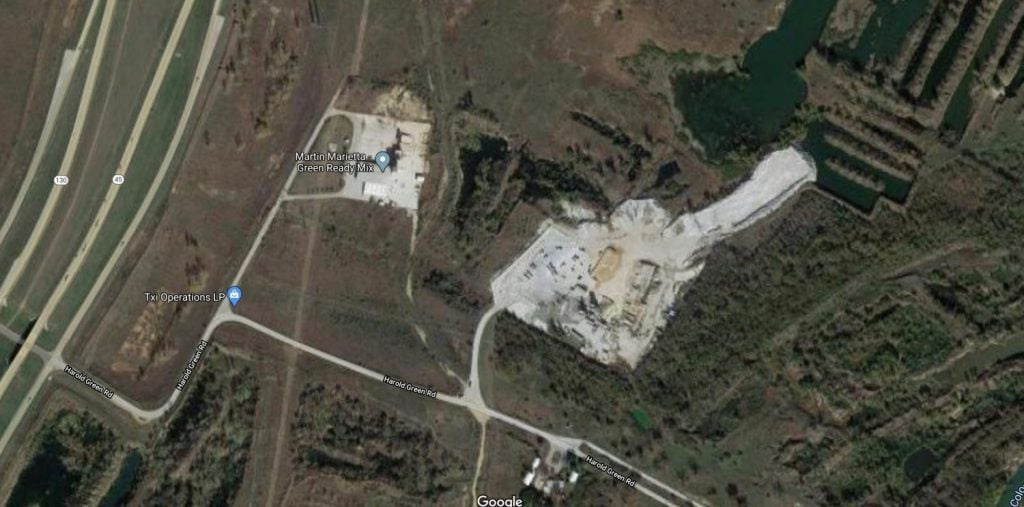 At the moment, the land is in use by a sand and gravel mining company, but Tesla is about to be the new owner for just over $5 million in cash. This purchase was discovered in an application with the Texas Comptroller's office.
Electrek also reports that they have already started the relocation process, and we are hearing that Tesla's construction team is preparing to build at this location. The new Tesla factory will be near the Austin airport.
It's not quite official just yet. Local authorities still have to approve the project. If everything goes well with regulators, the construction project for the new Tesla factory will begin in Q3 of 2020.
Tesla is trying to get approval from local school authorities to get up to $68 million in property taxes waved over a ten year period. Tesla CEO Elon Musk has often referred to the new factory as Tesla's 'Cybertruck Gigafactory,' so you can use your imagination to figure out what Tesla will be building there.
Where is Tesla Building Their New Plant?
According to the popular Sustainable Vehicle Industry website, Electrek, Tesla chose to build its new factory in Austin, Texas. The new 'Gigafactory' will produce the Tesla Model Y at first and the Cybertruck some time next year.
Is Tesla Really Moving to Texas?
Yes, they are moving. Elon Musk, Tesla's CEO, tweeted that he had plans to move the company's headquarters. The move happened as a result of California's response to the coronavirus, which Elon felt was a bit excessive. The tweet read, 'Frankly, this is the final straw. Tesla will now move its HQ and future programs to Texas/Nevada immediately.'
Featured image credit: [unsplash]