Tesla: Model X involved in fatal crash was on 'Autopilot'
Published on March 31, 2018
Earlier this month, a Tesla vehicle was involved in a fatal crash in the U.S. In their defense, the automobile manufacturer published a blog post in which they state that the car was in "Autopilot" mode. The company further stated that the vehicle was put on the "Autopilot" mode moments before the collision took place.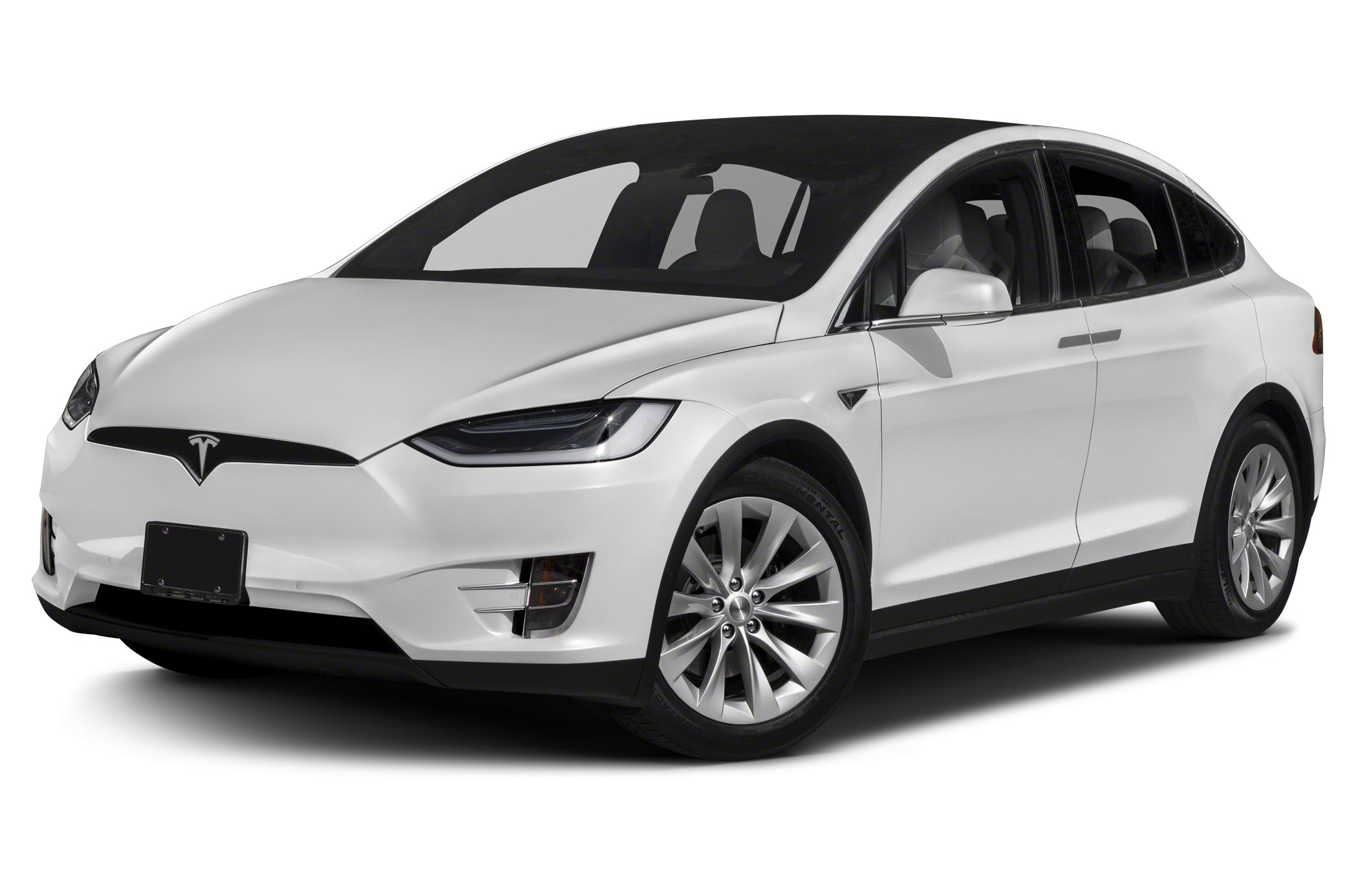 "The driver had received several visual and one audible hands-on warning earlier in the drive and the driver's hands were not detected on the wheel for six seconds before the collision," the post said. "The driver had about five seconds and 150 meters of the unobstructed view of the concrete divider with the crushed crash attenuator, but the vehicle logs show that no action was taking."
The automobile manufacturer has been under severe scrutiny ever since the crash took place. The vehicle in question was Tesla's, Model X. Following the tragic incident, the National Transportation Safety Board said that they were going to investigate the matter. The victim, a 38-year-old Walter Huang, belonged to the Foster city.
He succumbed to the injuries following the crash. He is survived by his wife and two children. The vehicle was traveling at a freeway speed near Mountain View when it hit a barrier. Following which, the SUV caught fire. The victim, Huang was driving the car. Even though he was rescuing from the car, he later passed away at the hospital.
According to Tesla, their semi-autonomous system is designed to keep the vehicle entactin one lane. They have also ensured that the car remains a certain distance away from the other vehicles on the road. This move is pertaining even when the car changes lanes and kickstarts break automatically. In a statement earlier this week, Tesla said that they were deeply saddened by the incident. They further claimed that the owners had driven the same stretch in the "Autopilot" mode over 85,000 times since 2015. However, this incident has taken place for the first time.