Tesla Is Working On An AI-Powered Humanoid Robot
Published on August 20, 2021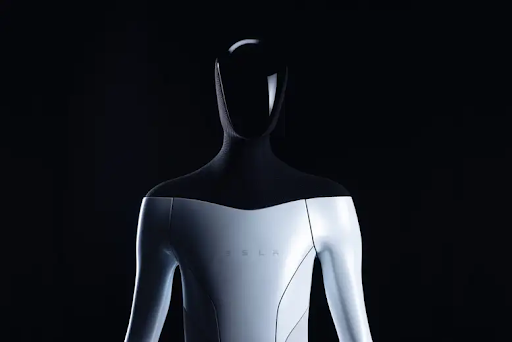 Elon Musk has revealed that Tesla is building a humanoid robot called 'Tesla Bot' at the company's AI Day event. It's a friendly robot that is designed to be slow and weak enough so that a human could outrun and overpower it.
The Tesla robot will, of course, use an advanced artificial intelligence system. The robot is made so that it can perform repetitive and dangerous tasks for humans. Elon said that the robot will be able to follow simple commands, such as, 'Please pick up that bolt and attach it to the car with that wrench.' Also, it will be able to get groceries for owners and perform other tasks.
Elon showed a single image of the robot at the event. The robot itself was not present, but he mentioned that the machine is 5'8″ tall and weighs 125 pounds. It has a screen for a face that can also display useful information. The robot has a top-speed of 5mph, which is about twice as fast as most humans walk. It will be able to lift and carry a load of up to 45 pounds.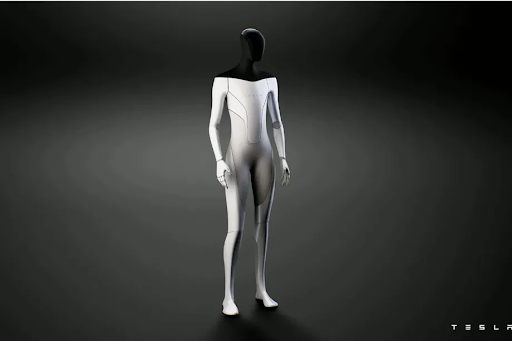 Elon went on to mention that Tesla should have a prototype of the Tesla Bot ready some time next year.