Tesla Considers Making an EV Specifically For the Chinese Market
Published on April 20, 2021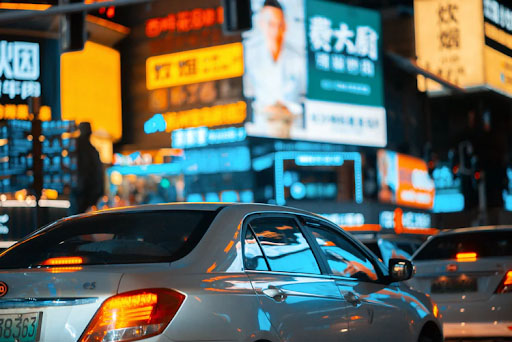 Tesla will more than likely create cars specifically for the chinese domestic market. This is in response to complaints by chinese consumers regarding the car's fit and finish.
Tesla has new products in the works that will be designed from the ground up for the Chinese market.
On Monday at the same auto event, a woman climbed on top of a Tesla vehicle shouting allegations about the company's faulty brakes. The woman was detained for damaging the vehicle. On Weibo, a micro-blogging  platform, Tesla said that her car had crashed because of the speed limit being exceeded, not because of quality issues.
We have since the start been willing to work with national and authoritative third-party organizations to thoroughly inspect the issues raised by the public. By doing this, we wish to win assurance and understanding from consumers. But we still haven't fulfilled this wish, mainly because our ways of communicating with customers may be problematic. Secondly, we indeed can't decide for our customers how they want to resolve these issues.

Tesla

Tesla has become just as popular in China as it is in the West United States. Similar to Apple, Tesla is one of the handful of American tech giants that have gained a large amount of influence in China recently. Last year, China made up 20% of Tesla's revenues.