Telegram Introduces passport service, will allow sharing IDs Easily across Apps
Published on August 3, 2018
Telegram passport, which is said to be a good initiative for providing verification services. It is a clear attempt to build in on the identification market that Civic along with the key has been cornering it. The service also tallies with the Telegram's plans to launch the very own blockchain which can integrate to a native token into the messaging app.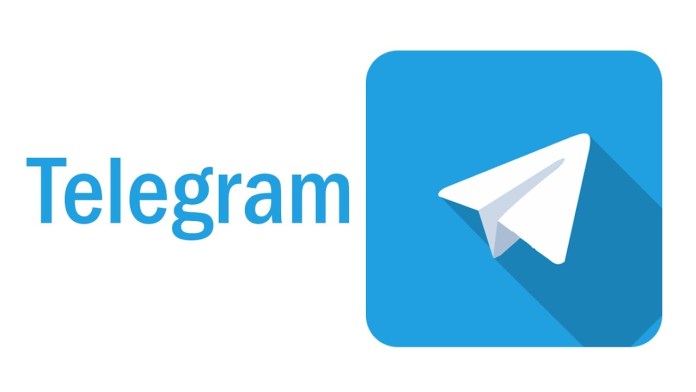 The telegram has introduced this new feature which is known as Passport. It is said to be a single sign-on option for all the services which need actual real-world IDs or documents. The passports will let the users store the files along with data in Telegram's cloud which could pass through it directly to the services.
The company has some users who use Telegram Passport logins for signing up for the things which are like financial services or ICOs. This tends to need the real-world ID cards, documentation along with passports. With this passport, the user can able to upload the documents as well as personal information which the users can able to pass along the supported services with just a single tap.  With the help of this service, one can store the IDs along with phone numbers as well as email address. In the coming months, all the data of the Telegram Passport will be moved to the decentralized cloud. This feature will be available on the version which is like 4.9 of the app which is on iOS and Android.
Telegram usually claims that it will not have any type of access to the personal data as the data will be protected by end-to-end encryption which is like company's messaging servers. The data that a user chooses to share the other apps will able to go straight to the recipient who will be without access to Telegram. At the launch of this service, only epayments.com has partnered with Telegram Passport which will be with the company that asks the developers to come forward to implement the same in the apps as well as services for free.
If you want to try this new feature, you need to go to the ePayments.con/tg, and after that, you need to click on Sign Up with Telegram. After this, it will redirect the user to the passport section present in the Telegram app. After that, it will show to create a password which is along a password hint with a recovery email address. Once you have this, then you need to complete a two-step verification process.