TCL's 65-inch 6 Series 4K TV drops to $700 at Best Buy
Published on December 2, 2019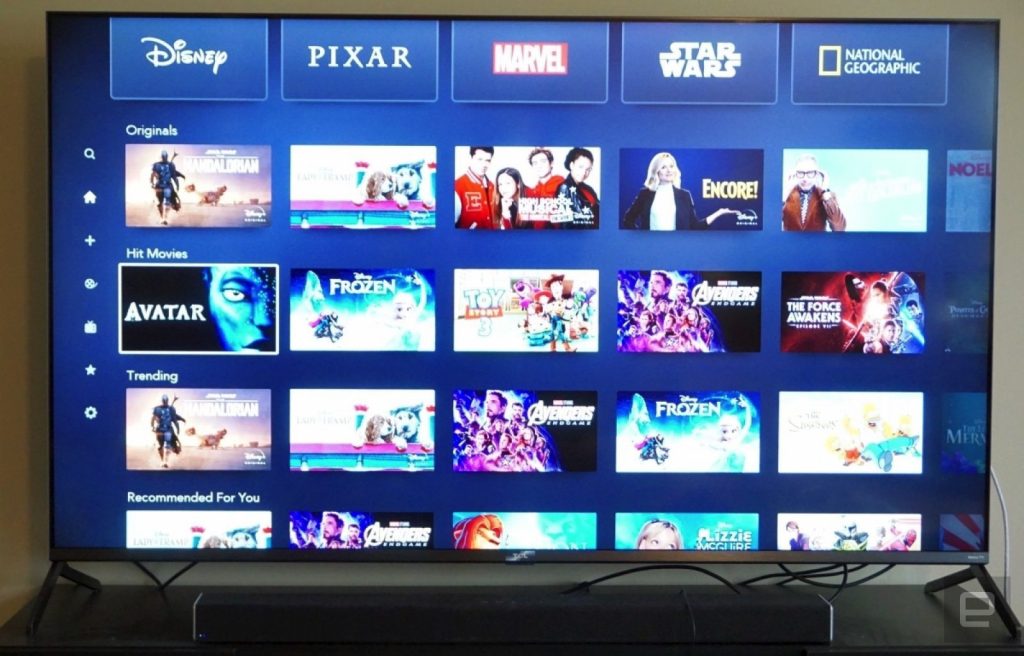 The price of the smart TV is going through a massive reduction in recent times. The cost of smart TV became even more affordable during the Black Friday weekend and Cyber Monday event sales festival. Recently, Best Buy is offering TCL's Series 6 TV at 700 USD. The smart TV having model number R625, is getting a discount of 200 USD than the usual price.
Verdict on the TV
TCL's latest TV has a 65-inch display, which supports 4K resolution video quality. At this price point, the smart TV is offering the best picture quality. The Series 6 TV comes with a Roku smart interface. Though the picture quality is unmatchable at the price point, the audio might disappoint you. The audio in the system is super impressive, but the addition of an external speaker is the real problem for the buyers. The external audio device received the audio signal relatively late, owing to the complex audio processing system in the device. Though the audio experience has improved over time with the Beta updates, the results are still below the mark.
Placing the TV is difficult as well, like the legs of the TV placed at the corner of the set. It is always recommended to have a wide stand to place the TV. Sometimes, the picture quality reduced to HDR 10 from Dolby Vision. But, this is not a real problem one will experience in the day to day life, as HDR 10 itself is among the best in the current market.
As the price of the TV decreased to700 USD, smart TV is a masterpiece, despite some minor issues. One can utilize the remaining 200 USD in buying other accessories, such as sound bar, streaming services, etc.
Currently, the TV is available at Best Buy at a discounted price of 700 USD. The offer is available for the upcoming Cyber Monday event.