Strava to simplify privacy settings, review app features
Published on January 30, 2018
Fitness application Strava recently made the headlines for being accused of exposing the location of military bases across the world. In response, the developers at Strava have said that they plan on reviewing its privacy settings and features and now make changes accordingly.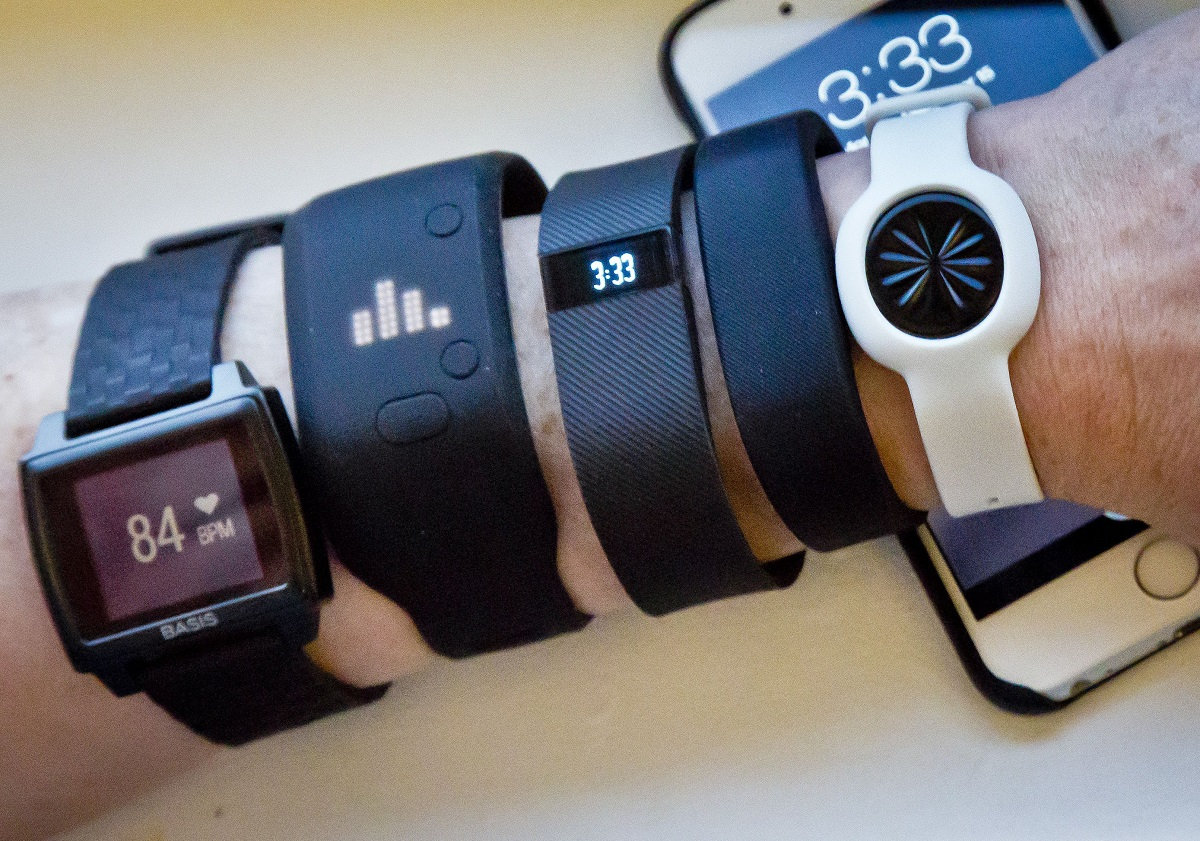 According to a report published by Tech Crunch, the developers of the Strava app stated that the heat map feature in the application was meant for fun and information only. They wanted to provide users with an insight into how the world works out. However, they did not intend for it to put an alert of military bases around the globe.
Unfortunately for Strava, the application ended up putting the U.S. government on alert after a student noticed flashes of activities in individual countries identified to be military bases. The list of countries included U.S., Afghanistan, Somalia, Syria, and Iraq. The U.S. military in response said that they pl, n on reviewing their own rules, especially when it comes to how armed personnel can be when it comes to using wireless devices and applications.
Even developers at Strava said that they are planning on rethinking their privacy data options among a bunch of other features to deliver a more secure experience to its users. Strava CEO James Quarles in an open letter yesterday said that the company plans on reviewing the "features that were originally designed for athlete motivation and inspiration to ensure they cannot be compromised by people with bad intent."
He further added that the fitness application will lay more emphasis on the privacy and user data safety option for individuals. The application will be simplified when it comes to such features. He concluded his open letter by stating that his company is "committed to working with military and government officials to address potentially sensitive data."