Spotify vs Apple Music vs Amazon Prime: Which service will win the crown?
Published on April 3, 2018
Spotify is slowly proceeding toward its heavily-speculated public offering, which is scheduled to take place on Tuesday, March 3. The music streaming service is ahead by a comprehensive measure in comparison to others like it in the market. However, there is a question that often ponders over our minds, which is, how secure is the market for the leader's lead? Streaming services tend either being selective or secretive when it comes to revealing their subscriber numbers. This figure is not made available to the public unless a particular service chooses to announce them. A recent report by Variety has done the necessary digging to find out how far ahead of its competitors Spotify is.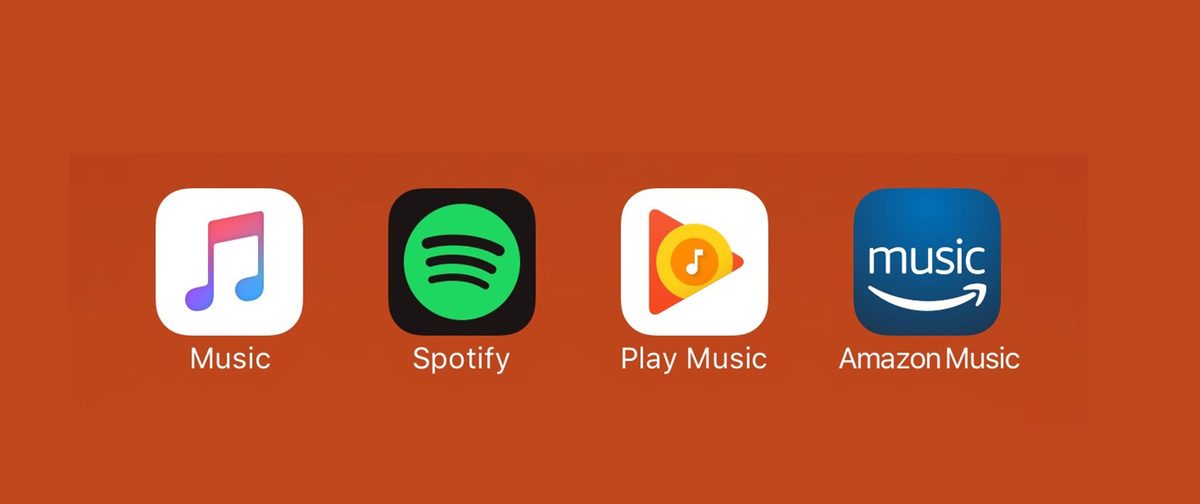 The report, by figures made available back in February this year, suggests that the music streaming service claims to have 157 million monthly active users in over 61 countries. Out of this figure, over 71 million of these users fall in the premium paid category, which includes users on discount, family and student plan basis as well. The company refused to provide precisely how many users are enrolled in its discount offer.
However, by the number provided in the SEC filing, the subscription accounts for the following given information: "27%, 23% and 20% of total gross added Premium subscribers for 2015, 2016 and 2017 respectively." In other words, the figure touches over 5 million in total. Although, an insider source told Variety that the number might be a bit higher as the total number of subscribers is around 73 million. The music streaming service is also notably losing a significant chunk of their revenue. Therefore, their path to profitably is still unclear, with the majority of their bets stuck on Wall Street. The one thing that is working out in their favor is that Spotify has a substantial lead globally over the number 2 service in the market, Apple Music.
As far as Apple is concerned, the service merely consists of 38 million subscribers. In addition to this, there's a pack of 8 million users added on the basis of free-trial mode. However, Cupertino giant's music streaming service is still far behind from Apple. The lead is wide globally. However, when compares the point in the U.S. market, it can quickly be overtaken. For example, Spotify consist of 18 million U.S. subscribers. At the same time, Apple Music includes of 15 million subscribers. Apple's monthly subscriber rate grew in January this year.
Experts believe that Apple will, in no time, be able to overtake Spotify in the U.S. The company is continuously working towards differentiating itself with splashy exclusives, and the recent event announced the addition of hundreds of music and music-related videos. However, how long this strategy will continue, is a question that hasn't been answering as of yet.
Amazon is in a whole different league altogether. The e-commerce giant has set itself apart from other services by shooting for a more mainstream audience through its Prime membership service. Sources state that some of its most popular genres include rock and country. Whereas, pop, hip-hop, R&B are mostly dominating by Spotify and Apple.
The company puts a strong emphasis on its digital virtual assistant Alexa. As noted by Media Research, its subscriber number is expected to reach roughly 16 million in October. "Amazon Music on Alexa [has more listeners] than smartphones, which makes us different from the other music services, where it's all about mobile," a source was quoted as saying. The firm is working on special programs that involve significant artists. They want to create a one-time-only radio channel for its users.