SpaceX's Starlink Internet Service is Closer to a Functional Private Beta
Published on July 16, 2020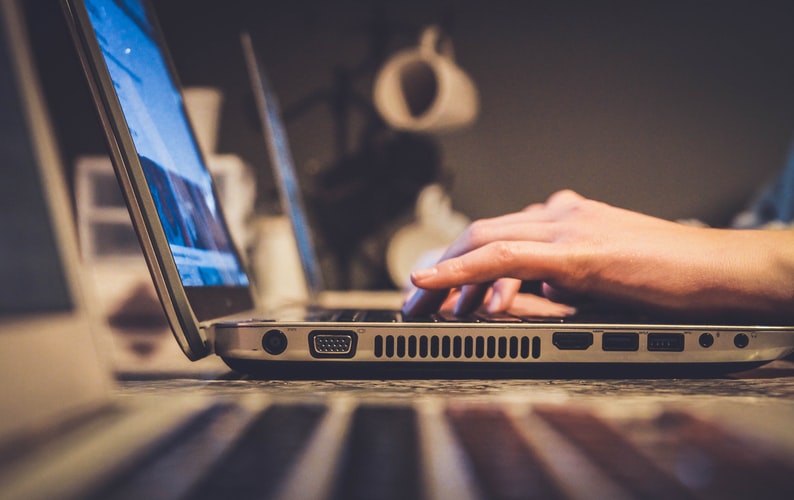 As you may know by now, SpaceX is launching thousands of satellites into orbit to provide the entire world with high bandwidth, low latency internet. The name of the SpaceX division that's responsible for that endeavor is called 'Starlink', and SpaceX is inching ever closer to providing its global, satellite-based internet service to the public.
SpaceX is going to be able to give a small group of people access to its satellite internet service very soon. The private space company sent those who signed up for more information about Starlink on their website an email that asks for their complete address. Previously, SpaceX had only asked people for their ZIP code, but now it needs their specific location to see if those interested will be able to test the new technology. Also in the email, SpaceX has announced that it will launch a public beta this summer following the upcoming private beta.
A Reddit user by the name of 'Bubby4j' dug into Starlink's support website data and noticed more details about the up and coming Starlink internet beta testing program. It seems as though the program will start in the Northern United States and Southern Canada, along with some smaller communities in Washington state. Also, potential users have to have a clear view of the Northern Sky for it to work, since the 600 or so satellites that SpaceX has deployed can only provide internet service 'between 44 and 52 degrees north latitude.'
SpaceX will send the Starlink dish, which you can see in the picture above, to beta-testers. The dish will come with a router (which has already received FCC approval) and a mounting kit. SpaceX did say that the connection will more than likely be a bit spotty at first as the Starlink team optimizes the network. SpaceX also stated that testers are not allowed to share their Starlink experience with the public. Also, testers won't even have to pay to be part of the testing program. Those lucky few that get to try out Starlink will only be charged $1, and that's only to help test the new billing system.
Since 2019, SpaceX has been launching Starlink satellites into LEO (Low Earth Orbit). By the time it's finished, the company will have sent over 40,000 satellites into orbit so that they can provide internet access everywhere on earth, even in the most remote areas. SpaceX is planning about 24 more launches this year alone that will see 1,500 new Starlink satellites put into orbit by the close of 2020.
What is Starlink?
Starlink is a constellation of satellites that are being constructed by SpaceX to provide internet access to the entire planet. The Startlink constellation will be made up of tens of thousands of small, mass-produced satellites that will be put into a criss-crossing low Earth orbit. Starlink satellites will work in combination with Starlink ground transceivers to either provide internet access directly to a consumer, or to a gateway that serves many users.
Should I Invest in Starlink?
Absolutely! The thing is, you can't just yet. Starlink is not it's own company. Starlink is basically just the name of a project that is being undertaken by SpaceX. And although the solution may be to simply invest in SpaceX, you can't do that either. Elon Musk has made it clear that SpaceX will not go public until the company is regularly ferrying people to Mars.
Featured Image Credit: [SpaceX (via u/Bubby4j from Reddit]