Sony Xperia XZ3 comes with large bezels and single rear camera
Published on August 31, 2018
In the recent rumours which are circulating shows that the Sony has intends to launch its all-new Sony Xperia XZ3 at IIFA which is scheduled for next week. It is believed that the company will be announcing about them as this event is the most happening event for the company. In this event, the company has already made some number of announcements which is during the last year.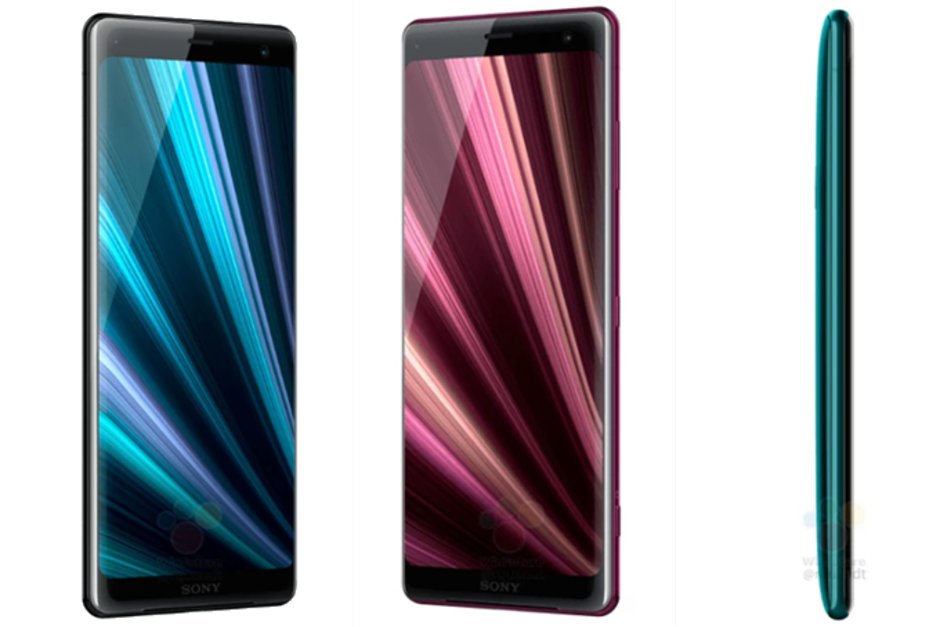 As per the leak, it said that the company would be launching the all-new dual camera setup which is on the Sony Xperia XZ3. But as per the renders which are from the CompareRaja and OnLeaks, it seems that it is going against it. In this total confusion about the new upcoming smartphone from Sony, a new leak has now surfaced out which shows some trustworthy details about it.
According to the leak of MySmartPrice, it holds that it is safe to assume that this will be Sony's latest flagship which will be offering the looks which will be same as predecessors. It has confirmed that this phone will have a single camera lens which will go against the initial leaks as well as rumours about the smartphone. There is a little sensor in which it was located that it is directly above the camera but till now there are no details about the same. It can be used for getting the autofocus.
There will also be a dedicated shutter button down which will be on the bottom right of the phone which will be on the side. It seems that the Sony is now going all-in on this phone for making a comeback. The camera of the phone will be a Sony IMX586 with a 48MP sensor which will be announced earlier this year. It has also got a dedicated fingerprint sensor. It is not like the power button which will be like other Sony devices that have launched in the past.
This phone may get powered with the Qualcomm Snapdragon 845 along with the Adreno 630 GPU. As per the NFC, it has confirmed that the camera sensor will locate the chip. Till now there are no official words on it, so we have to wait till IFA 2018 in Berlin.