Sony Xperia XZ2 and XZ2 Compact phones leaked ahead of launch at MWC [Images]
Published on February 24, 2018
The most significant technology event in the world 'Mobile World Congress' (MWC) 2018 is just a day away, and a new leak has come out. Sony's Xperia ZX2 and ZX2 Compact got leaked with its images and features which are spreading like fire in headlines, and notorious leaker Evan Blass has reported the leak at VentureBeat.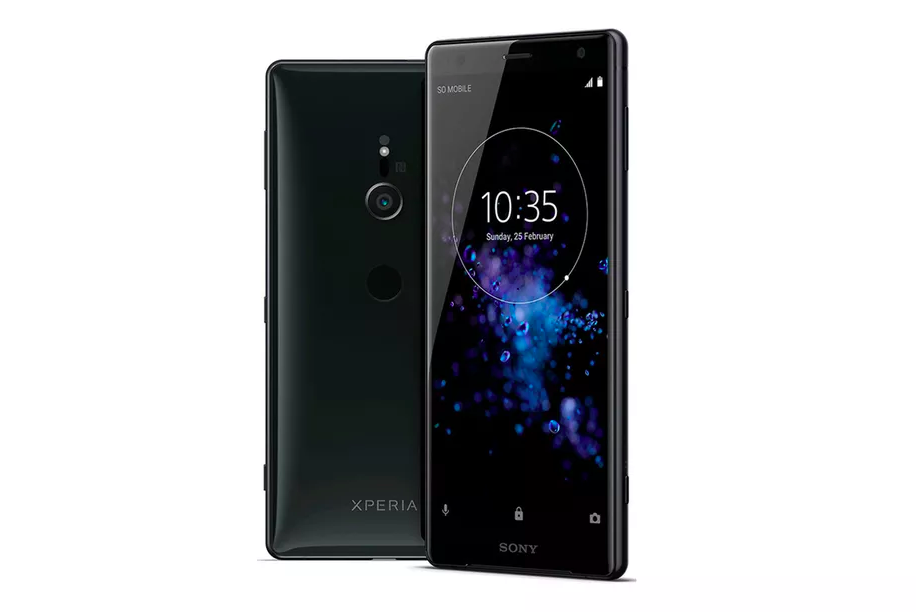 A report posted by Brass suggests that Son will be launching a 5.7-inch XZ2 ( a successor of last years XZ model) along with a 5.0-inch XZ2 Compact model. All the leaks project that both the smartphones will be coming with the most recent processor of Qualcomm, i.e., Qualcomm Snapdragon 845 processor and will be packed with Android Oreo. 


Also, the company will be launching the smartphones with rear placed fingerprint reader along with a 10-megapixel rear camera with f/1.8 lens aperture. So this means the optics of the smartphone will be just like the last year's launch of Sony XZ Premium. Hopefully, Sony will continue the trend from the Xperia XA2 and will offer fingerprint functionality in the US.
Now comes the differences between the Sony XZ2 and XZ2 Compact. The primary difference is the screen size and with XZ2 Sony will be offering a glass body on both front and back so that could be due to the ability of wireless charging in addition to USB-C. While the XZ2 Compact will feature a polycarbonate case again without the support of wireless charging.
One thing that is the odd one in this launch is the smartphone carries a solid bezel at both the ends the upper and the lower end, where the world is moving with the trending of bezel-less screen Sony is moving ahead with the same broad bezelled smartphone. The company should consider this key point to make its smartphones withstand the other competitors in the market. More details of the smartphones will go live during the launch at MWC 2018 starting from February 25, at Barcelona, Spain. Stay tuned for more.