Sony to ditch headphone jack feature on its next device
Published on January 23, 2018
The trend of doing away with a primary feature like the headphone jack was kick-started by Apple with the launch of their iPhone 7 smartphone. Soon enough, several other companies began following the same trend, especially when it came to their premium handsets. It appears like Sony is planning on joining the bandwagon of ditching the headphone jack feature. An unidentified Sony handset has apparently been spotted on and approved by the U.S. Federal Communications Commission (FCC).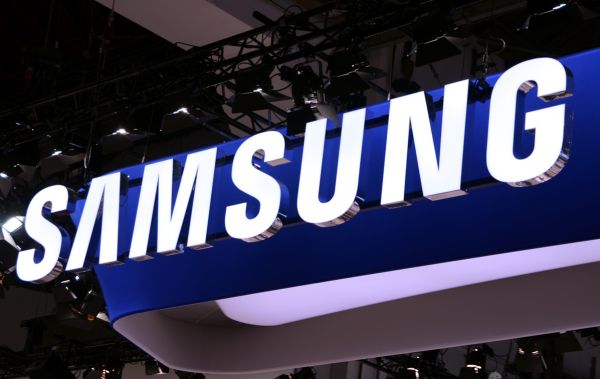 According to a report published by IBTimes, the latest Sony smartphone seems to be packing a USB Type-C port for both functions, i.e. charging batteries as well as accessing the audio function. In other words, the widely-used 3.5mm headphone jack is surely out of the window as far as the latest Sony smartphone is concerned.
The handset is further reported to carry a 5.7-inch screen and 152.79mm in height along with 72.42mm in breadth. No other information apart from what is available above has been revealed about Sony's upcoming, high-end smartphone.
As per leading speculations, Sony is expected to release a new flagship smartphone, dubbed Xperia XZ Pro, at the Mobile World Congress, 2018 (MWC) scheduled to take place sometime next month. As far as its specifications are concerned, the Sony Xperia XZ Pro goes on to pack a 5.7-inch screen with support for 4K OLED display and an aspect ratio of 18:9.
The smartphone is further expected to be powered by the Qualcomm Snapdragon 845 system-on-chip and will run on the latest Android Oreo operating system directly out of the box. On the storage front, the smartphone is expected to provide 6GB of RAM along with 128GB of inbuilt memory. On the camera front, the smartphone will sport a dual camera system with 18-megapixels and 12-megapixel rear sensors along with a 13-megapixel front shooter. The handset is expected to be home to a 3,420mAh battery.