Some unconfirmed details about upcoming OnePlus 6T
Published on October 19, 2018
OnePlus is the most awarded brand according to the year, 2018 because of its last smartphone, OnePlus 6. This was the smartphone which had a great response in the market because of its great speed and processor and even at a lower price, not only OnePlus 6 but all the smartphone by OnePlus are speedy and have a good processor. Now, you must know that next month OnePlus is launching its new smartphone, OnePlus 6T which will also get a great response as a promise by the OnePlus 6 because of its great speed and processor. Reports were also out for OnePlus 6T that its price will be slightly higher than the older model, OnePlus 6.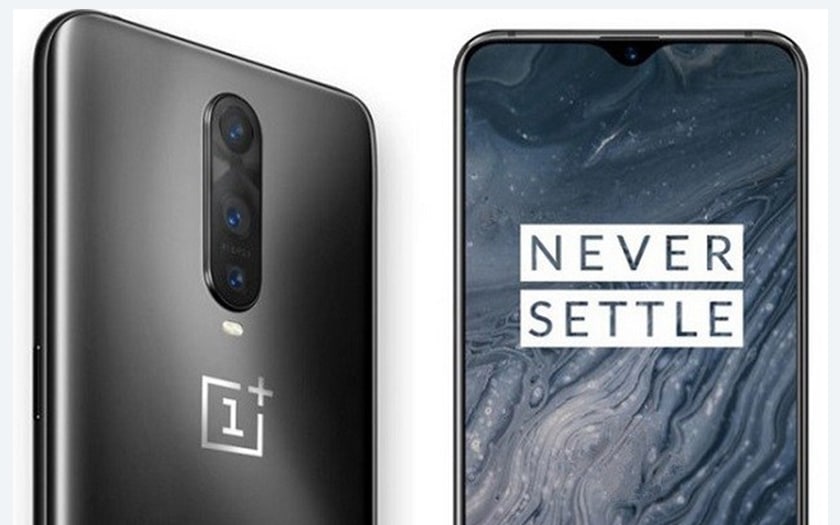 OnePlus also said that the new model of OnePlus will have a great design than the earlier model and will be surely liked by the people, also it comes in 3 storage variants, but the most complex thing is that it has a much higher price than earlier. The three variants are, one with 6GB of RAM with 128GB of storage, second with 8GB of RAM with 128 GB of storage and the last with the higher 8 GB of RAM with 256 GB of storage, the last version completely gives you the highest storage option, after which you would not need any storage in your phone.
The price of OnePlus 6T was also out, you can buy the lowest model for $516 and the top model which will give you the highest storage will be available for $611. Also, the market found that the new model of OnePlus, the OnePlus 6T will be the first device from the company to witness a carrier release.
It was also found that the new model is liked by many of the people as well as by the market as well, but according to the price, the company is on the point where they will get either move forward or move backwards to the lowest response. No doubt that in the last 2 years OnePlus have dedicated fans which love the OnePlus features and will attract towards the new OnePlus 6T because it has added the new teardrop notch and virtual fingerprint recognition. OnePlus has added this just for the people who love new technologies and designs. Therefore this phone will be somehow better than the older models of OnePlus and let us have faith that it will have a great response by the youth.