Snapchat's Bitmoji receives its first major update
Published on January 31, 2018
Photo-sharing application Snapchat is famous due to many reasons. However, one of its best features is its Bitmoji platform. According to a report by Business Insider, Bitmoji has now received its first major update in months.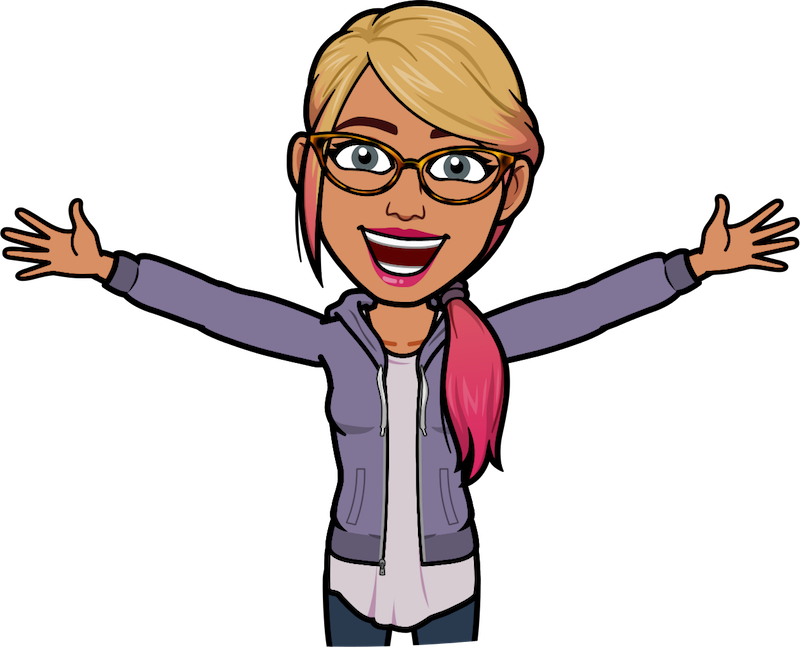 To recall, Snapchat acquired Bitmoji back in 2016 for a sum of $64 million. Even though, Bitmoji primarily functions under Snapchat, the application still lives independently. Users are provided with the option to add Bitmojis to their keyboards and even send them in the form of iMessages.
Users can post their Bitmoji emoticons on Twitter as well. Google's Chrome extension also provides support for Bitmoji. You can even add Bitmoji in the real world as well. Snapchat will enable users to do yoga, make dinner and even walk the red carpet within Snapchat.
The application has gained a lot of popularity since it was launched. "Since 2015, Bitmoji has seen a 5,210 percent increase in unique visitors over 10," the report by Business Insider states. Moreover, the application has been consistently rated on the top of the ten free applications on both, Apple App Store and Google Play Store. As mentioned previously, Snapchat hasn't made any such changes to Bitmoji since they acquired it.
However, things are about to change for Snapchat's Bitmoji. The update is called, 'Bitmoji Deluxe' which will include 'hundreds of new ways to customise your Bitmoji,' the blog post by Snapchat states. In other words, users will now be able to choose from a whole new range of skin tones, hair colours, styles, accessories as well as facial features. As per the announcement made by Snapchat, you will also be able to take selfies to "inspire your Bitmoji creation." However, it remains unclear whether the Bitomji application will be able to generate a new emoticon for you automatically.