Snapchat replied over petitions over its major re-design, suggests one more update soon
Published on February 22, 2018
The increased number of petitions over Snapchat's major redesign on change.org intended the developers to come across the problem and give a response. Yesterday Snapchat replied over the appeals for difficulties in its major restructuring. The company didn't promise a bounce back to the previews design instead they promised a better and more settled update soon which will make everything sorted and more accessible for its users.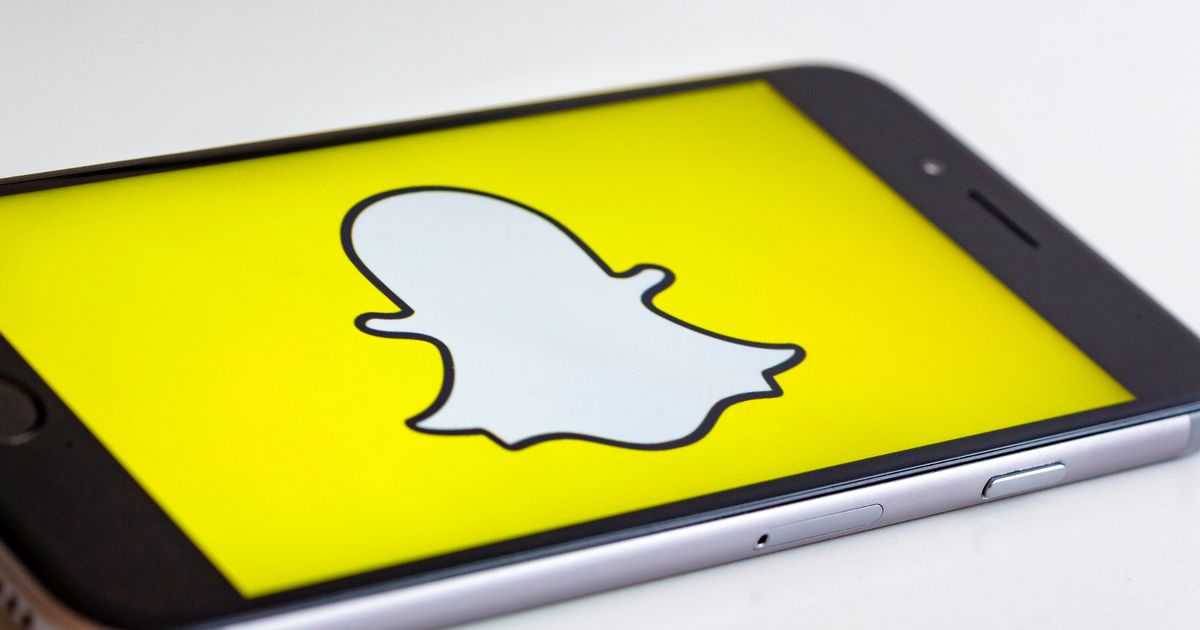 Last year Snapchat acknowledged that plenty of people finds the app challenging to understand and thus the re-design was issued. The new design got criticised by the audience, and when the update reached to the users of United States, it started the process of getting a petition for a bounce back to the previous version. There was a large number of the petition filed on change.org.
The major redesign update launched in November made it more difficult for Snap users to understand the application. The response projects that snapchat will stick with the redesign but will get updated with some changes soon. Also, the officials say that Snap is on its way for more changes which will make everything stable and will serve a better user interface.
Officials also say that they will be introducing a tabs feature in Freinds and Discover, which will make it easier to find the stories you like when you want them.
The company says that by putting everything from your friends in one place, their motive was to make it easier to connect with your loved ones. But with the upcoming update, it will go more advanced and more accessible for all its users.
One this update will arrive for Android and iOS users will be able to sort things like Stories, Group Chats, and subscriptions and will allow enhancing your own user experience inside the app.