The most significant changes in the spot in Android P
Published on March 7, 2018
Google has officially outed the first developer preview of Android P. Users get to experience the system for the first time at the visual refresh that the search giant was rumored to be working on for months. Readers are advised to note that since it is an early build of the software, it is more likely to receive several tweaks and changes. In fact, changes are inevitable. The next developer preview will be released in May.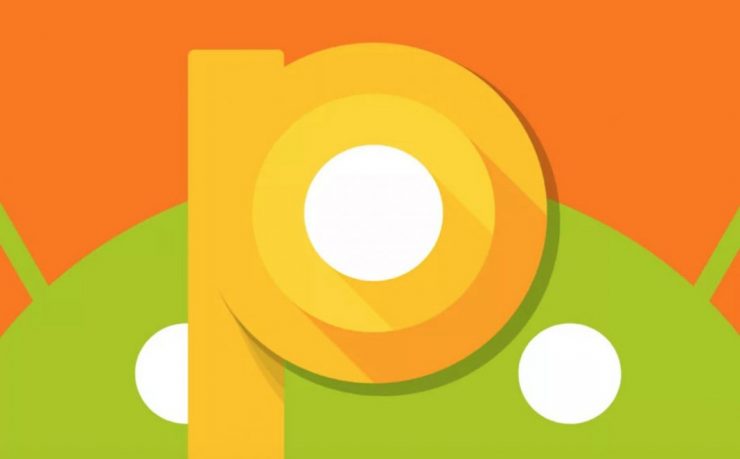 Following given are some of the highlights in Android P
Notch-friendly notifications: Google has replaced the Clock app's position from far right to far left. It can now be found next to Android P's top status bar. The new operating system is optimized for notches that might end up cutting the top display area. There are around four different app icons that appear on the screen.
Colorful settings menu: The search giant seems to be obsessed with the idea of constant changes and reworks on the Settings screen. This time, the firm has made the system a bit more colorful with newer icons appearing in different colors such as Network, Display, Battery and more.
Revamped Quick Settings pull-down: Google has rounded off the Quick Settings corners. The settings icon for Wi-Fi, Bluetooth, etc. are now inside circles that take on a colored accent when enabled or go gray when switched off. The horizontal bar next to these icons also appears to be nearer. They have entirely expanded the new Quick Settings option.
Volume slider option shrank: Google enjoys relocating the power options. It has been doing it since the time Android Oreo was launched. They have done the same with the software volume slider option as well. The software engineers might need to do a little work to make these changes more straightforward. Possibilities like tapping the calls, ring buttons, switching between rings, vibrates and silent ringers are all part of it.